Business Lineup
Amazon Alexa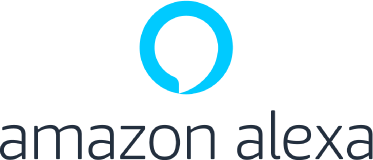 NEXTY Electronics, as an Alexa Voice Service (AVS) Systems Integrator, will provide various solutions to customers in Japan who want to launch products with Alexa built-in.
We prototyped and developed embedded devices using Amazon's reference development tools (AVS Device SDK, audio front end board), and experienced the series of development processes required to bring Alexa built-in device products to market. The following findings have been obtained.​
・ understanding AVS requirements, method of functional integration to embedded devices​
・ correspondence to test execution and indication necessary for certification acquisition​
Based on these, we provide software development services and support the market launch of products that support  Alexa, Amazon's cloud-based voice service.​
In addition, to support a wide range of customers in developing Alexa products, we will expand our service in the future such as providing hardware modules / components and supporting engineering design.​