Partnered Manufacturers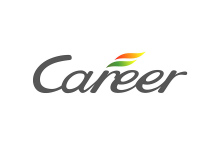 Career Technology (Mfg.) Co., Ltd.
Handling Regions

Japan
Career was established in 1992 and is headquartered in Taipei. We are Local's largest, one of the world's top 10 manufacturer of flexible printed circuits. We manufacture products for various applications including mobile phones, touch panels, tablet PC, digital cameras, flat displays, notebooks, GPS, automobile , medical equipment etc.

Career has established manufacturing facilities in Kunshan, Suzhou and Shenzhen, China as well as set up branch offices in USA, Finland, Singapore, Hong Kong, Dongguan, Chengdu and Xiamen, China to provide customers with versatile and speedy service.
FPC (Single sided)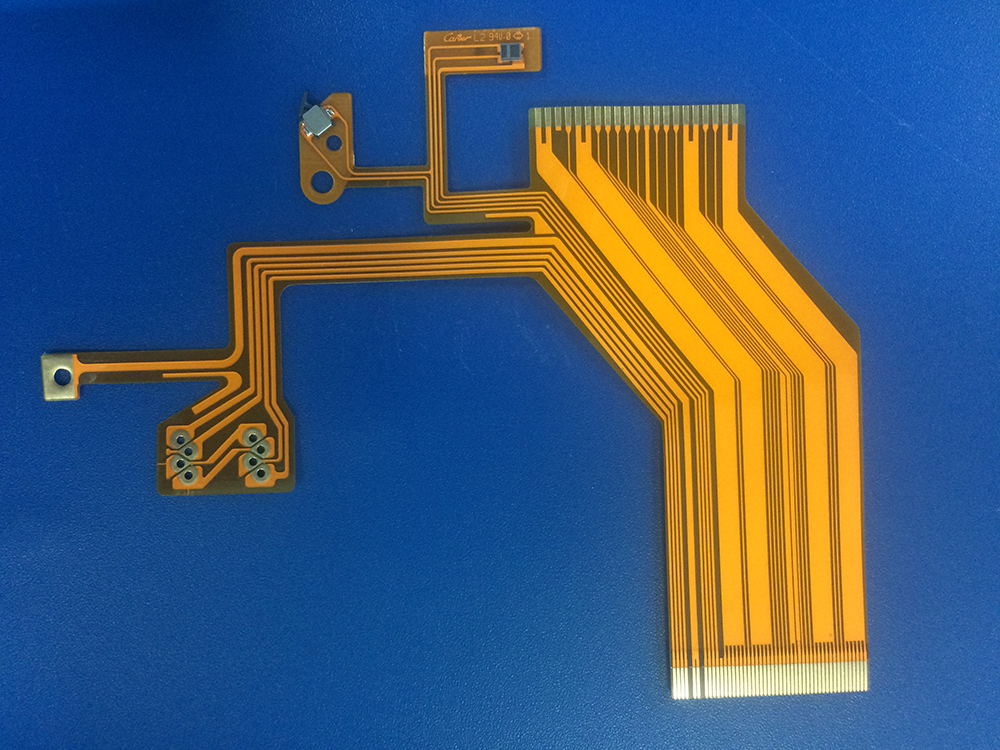 Single-sided flexible circuits have a single conductor layer made of either a metal or conductive (metal filled) polymer on a flexible dielectric film. Component termination features are accessible only from one side. Holes may be formed in the base film to allow component leads to pass through for interconnection, normally by soldering. Single sided flex circuits can be fabricated with or without such protective coatings as cover layers or cover coats, however the use of a protective coating over circuits is the most common practice.
FPC (Double sided)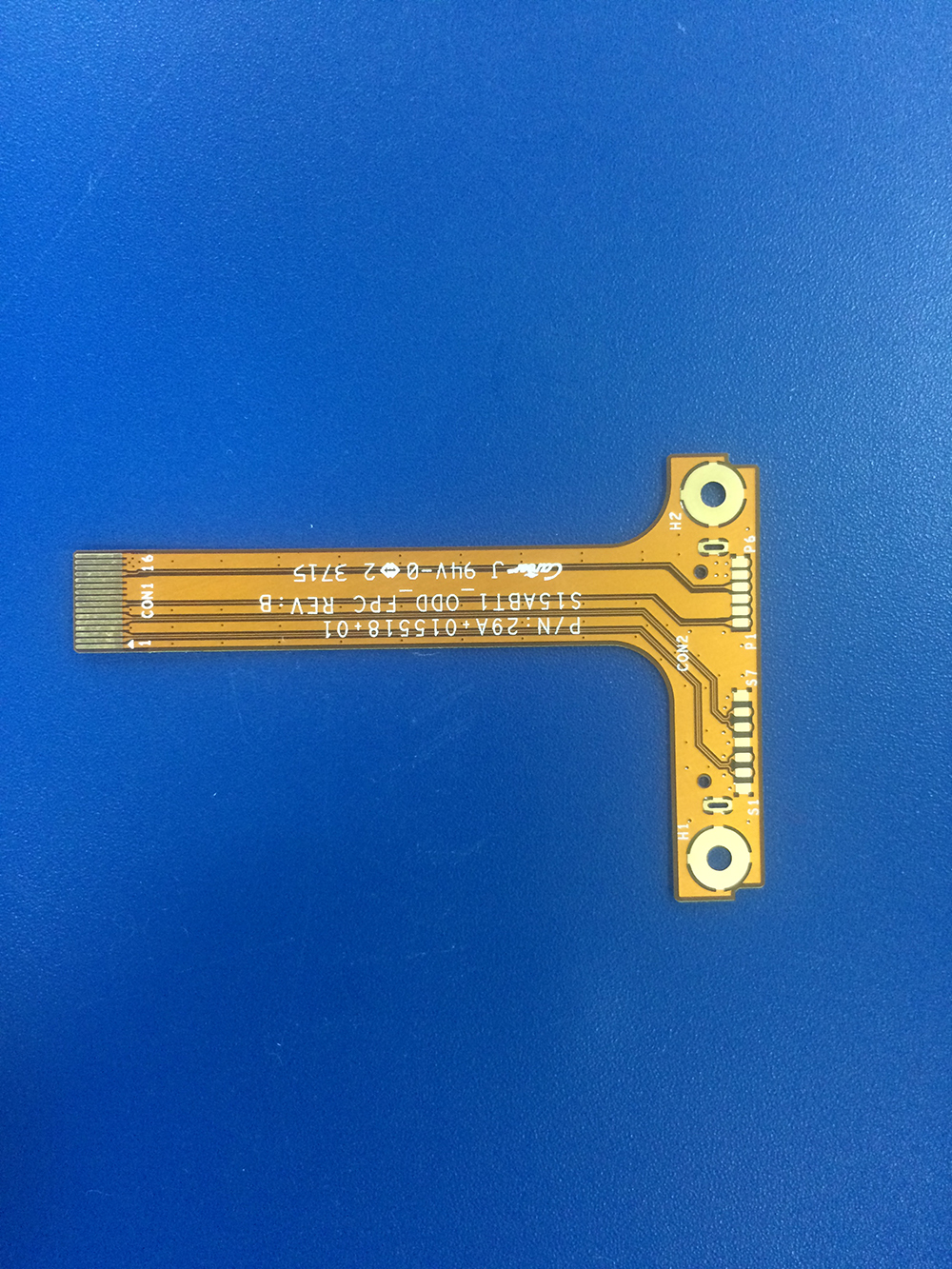 Double-sided flex circuits are flex circuits having two conductor layers. Theses flex circuits can be fabricated with or without plated through holes. Depending on design requirements, double-sided flex circuits can be fabricated with protective coverlayers on one, both or neither side of the completed circuit but are most commonly produced with the protective layer on both sides.
FPC (Multilayer flex)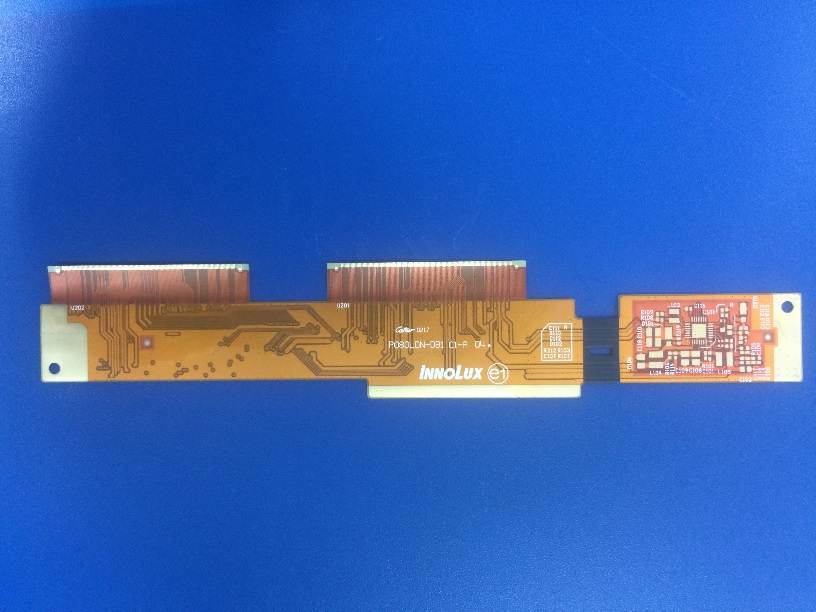 Flex circuits having three or more layers of conductors are known as multilayer flex circuits. Commonly the layers are interconnected by means of plated through holes, though this is not a requirement of the definition for it is possible to provide openings to access lower circuit level features. The layers of the multilayer flex circuit may or may not be continuously laminated together throughout the construction with the obvious exception of the areas occupied by plated through-holes.
Supplier overview
Supplier Name

Career Technology (Mfg.) Co., Ltd.

Estabished

Nov. 1992