Products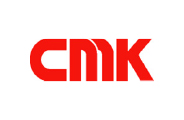 CMK CORPORATION
Handling Regions

Japan
North America Region
Southeast Asia and India Region
Europe Region
(Please contact us for North America Region, Southeast Asia and India Region Sales Chanel.)
"Manufacturing with heart" is our motto.
CMK Corporation is a printed-circuit board manufacturer established in February 1961. And engage in business on the international stage, with production facilities in Japan, China, and Thailand. Based on the pocily "quality first" and supply diverse lineup of printed-circuit board that high class reliabiliy suitable for automotive demand, and high-density for the most advanced consumer product.
Automotive PCBs
Build-Up Products(HDI)PCBs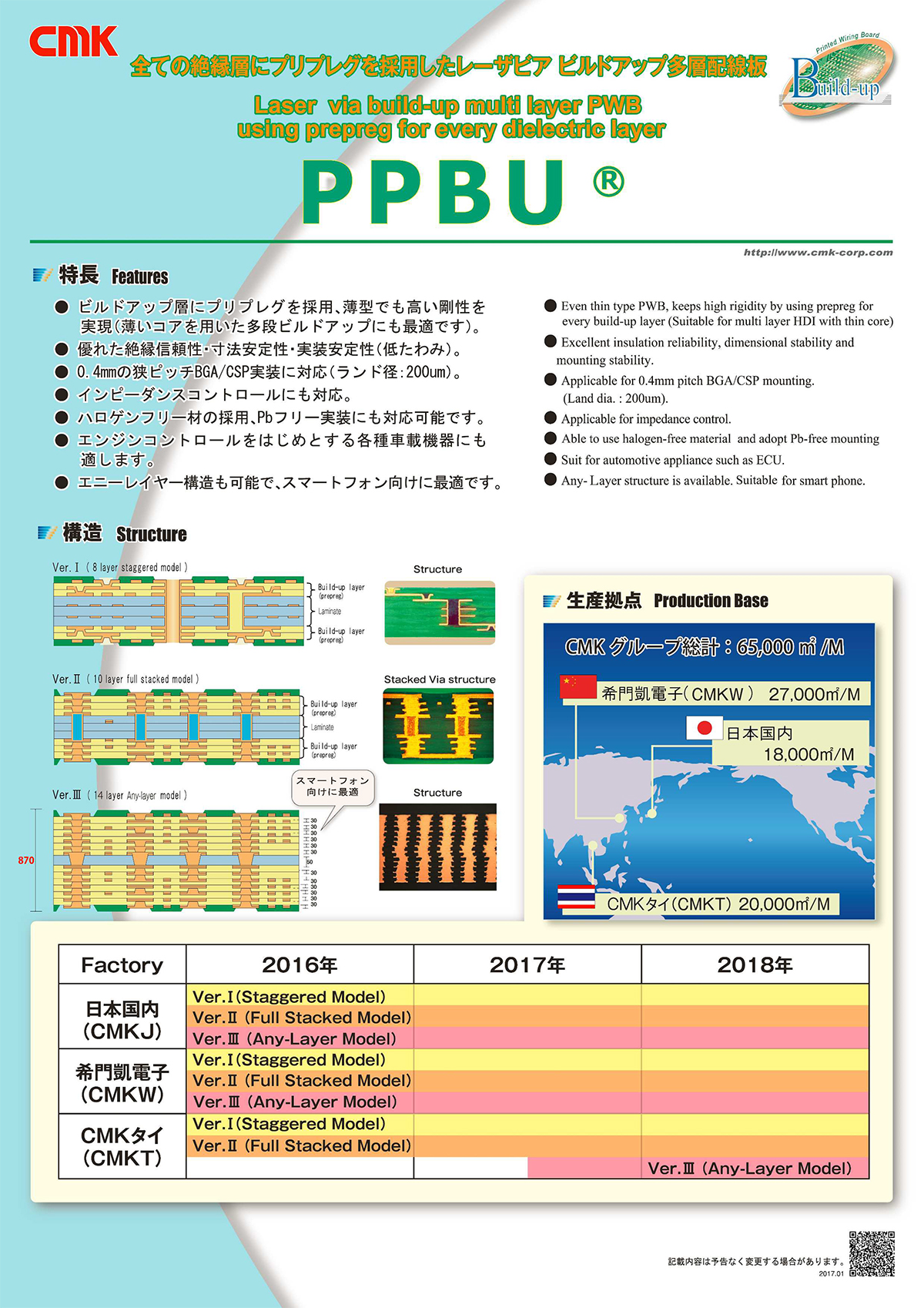 Supplier overview
Supplier Name

CMK CORPORATION

Estabished

Feb.1961