Products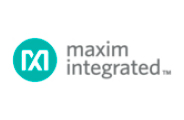 Maxim Integrated
Semiconductors
Sensors
Analog ICs
Digital ICs
Communications
Power ICs
Microcontrollers/FPGA/Processors
Handling Regions

Japan
North America Region
Southeast Asia and India Region
(Please contact us for North America Region Sales Chanel.)
At Maxim Integrated, we're solving engineering problems, helping our customers create products that shape our world. Our innovative and high-performance analog and mixed-signal products and technologies make systems smaller and smarter, with enhanced security and increased energy efficiency.
From our sensor platforms to our IC solutions for embedded security, power management, interfaces, communications, and much more, our technologies empower design innovation.
ANALOG
DIGITAL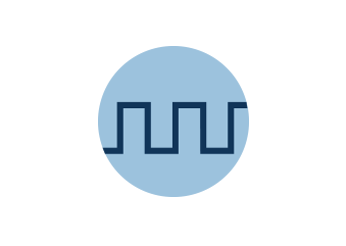 Maxim offers a wide selection of products for digital applications. These include microcontrollers, memory ICs, real-time clocks (RTCs), data loggers, and devices for clock generation and clock signal distribution. Our embedded security ICs lead the market in the number of security features integrated into a single device.

From a digital ID to crypto-strong authentication, Maxim's secure authenticators protect your investment, revenue stream, and reputation—even when interconnects are limited. With our DeepCover® Secure Authenticators, you can implement advanced physical security to achieve the ultimate in low-cost IP protection, clone prevention, and peripheral authentication.
POWER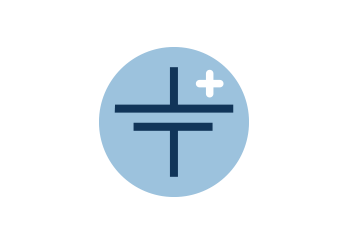 Maxim is a leading supplier of integrated circuits for power and battery management applications. We offer a wide range of power conversion and control ICs and our battery management products provide charging and monitoring functions. Our products are designed to meet the needs of various applications in industrial, communications, automotive, consumer and medical markets.

ModelGauge™ is the proprietary technology used in our most versatile, highest-accuracy battery fuel gauge ICs. ModelGauge fuel gauges meet a wide range of design requirements, such as high accuracy, low cost and low power operation.
Implement Turnkey Security for Connected Devices with Maxim's Cryptographic Controller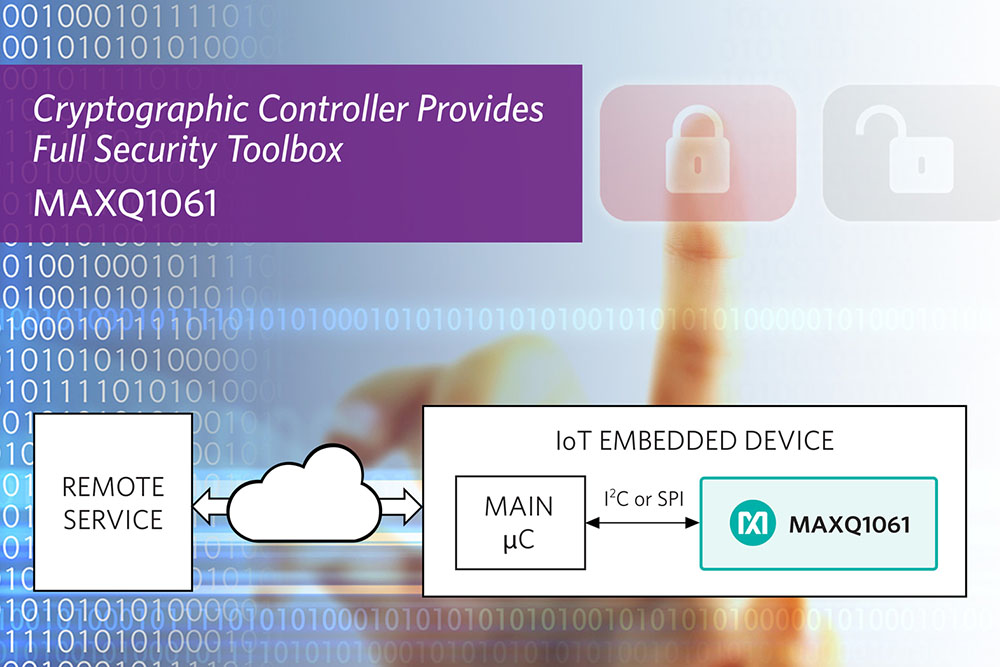 Developers of Industrial IoT (IIoT) and connected embedded systems can now design in an added level of trust while also bringing their products to market faster with the MAXQ1061 DeepCover® cryptographic controller.
Key Advantages
•Full security: Includes TLS/SSL host stack and comprehensive software support, as well as certificates distribution and management; easy to design strong protection into systems
•Turnkey: No firmware development required; speeds time to market
•Industrial temperature: -40°C to +109°C; only cryptographic controller with this wide range
Industry's First Remote Tuner Solution with Single Hardware Platform Supporting Worldwide Radio Standards for Automotive Applications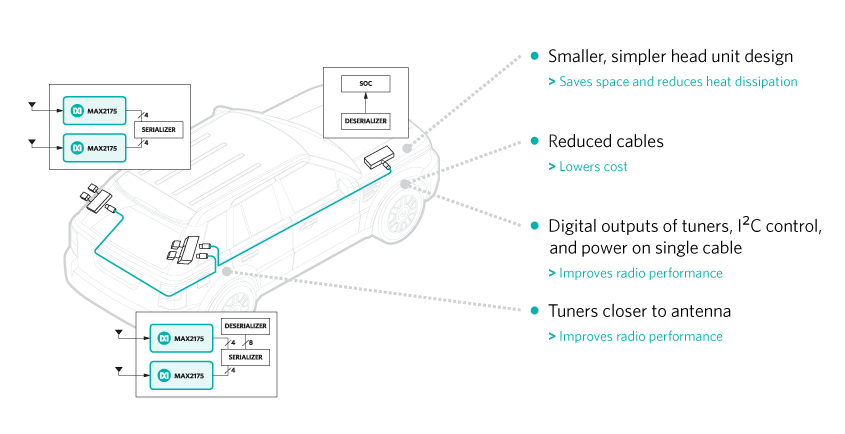 Designers can significantly simplify the head unit design of a vehicle and reduce cables. The MAX2175 RF to Bits tuner within the solution eliminates the need to rework the vehicle's hardware to support worldwide radio standards, allowing updates by simply changing the vehicle's software.
Key Advantages
•Design flexibility and scalability: Rather than having to redesign the head unit, designers can now optimize a single remote radio tuner architecture that scales to different use cases by managing the number of remote tuners; Simply change software to support any worldwide radio standard
•Ease of design and space savings: Replacing multiple tuners with a deserializer connected to the SoC reduces system complexity, space, and heat dissipation in the head unit; Available in a 48-pin 7mm x 7mm TQFN package (-40°C to +85°C temperature range)
•Enhanced radio performance: Tuners are brought closer to the antenna; digital rather than analog signals are used for a clearer signal
•Improved vehicle mileage: Reduced number of cables reduces the weight of the cable harness
Supplier overview
Supplier Name

Maxim Integrated

Estabished

1983