Products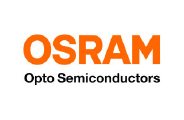 OSRAM Opto Semiconductors
Semiconductors
Sensors
Optoelectronics
Handling Regions

Japan
North America Region
Southeast Asia and India Region
East Asia Region
(Please contact us for North America Region Sales Chanel.)
OSRAM Opto Semiconductors is a manufacturer headquartered in Regensburg, Germany that specializes in opto semiconductors. We have acquired a number of patents and an extensive expertise over the more than 40 years since our time as a part of Siemens. Our product lineups for both colored products and packages are some of the largest in the industry. We are No. 2 in terms of W/W market share and are No. 1 in the automotive and industrial machinery industries.
Visible light LEDs and infrared LEDs
laser diodes (blue, green, infrared)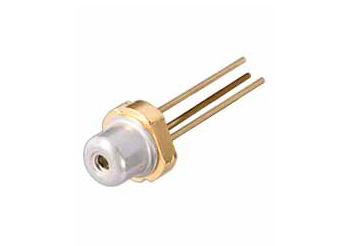 Applications: automotive, medical, measurement
Blue/green: projectors, illumination
Infrared: TOF (Time of Flight)
OSLON series, the global leader for luminous flux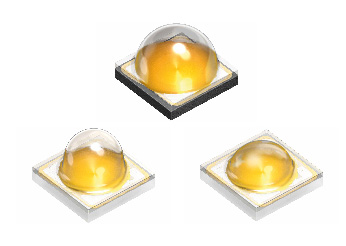 High-efficiency LED
Global leader for luminous flux
3.0 x 3.0 mm package
High-quality, High-reliable products
Main applications: Street lights, Security Light, Floodlight, High Bay Light, etc.
PLPM4 450 blue laser multi-die package for projectors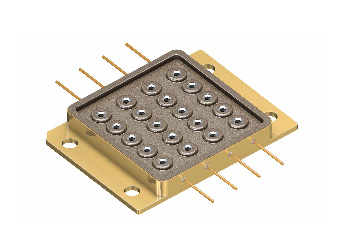 Butterfly package with 60 W optimal output power at Tcase 25°C
Up to 5 multimode laser chips in series connection bonded on 4 bars
Each bar can be operated individually
Wavelength: 447 nm
ESD protection diode for each laser chip
Operation temperature: 0°C – 70°C
The multi-die package will facilitate integration into projectors due to:
Assembly
Assembly takes less time as there are fewer parts to handle. Up to 20 laser chips are combined in a single package.

Optical alignment
Optical alignment complexity is dramatically reduced. Only a single sheet multi lens array is required for beam collimation.

Form Factor
The multi-die package is a highly integrated package that comes in a compact size.
Supplier overview
Supplier Name

OSRAM Opto Semiconductors