Products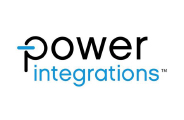 Power Integrations, Inc.,
Semiconductors
Analog ICs
Boards / Devices
Boards
Handling Regions

Japan
Headquartered in Silicon Valley, Power Integrations, Inc. focuses primarily on power ICs and IGBT drivers for medium to high power applications.
The company offers a diverse lineup of IGBT drivers products for high-power (50 kW and above) transformers, and excels in providing a high level of quality and performance.
SCALE™-2 IGBT Driver Cores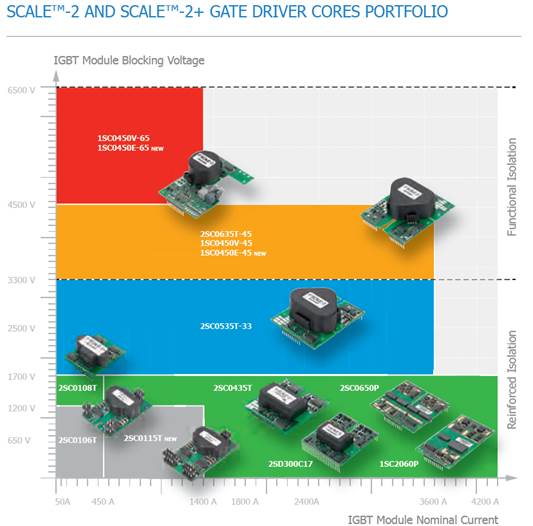 SCALE™ driver cores are PCB-based modules that provide all the basic functions of a driver, including galvanic isolation, protection functionality, and DC/DC converters. The input interface, gate resistors, active clamping, and other elements of driver cores can be modified to user specifications for specific IGBTs and applications, allowing for flexible substrate design. IGBT driver cores support applications ranging from 600 V to 6,500 V and from 1 W to 20 W per channel. They also support high-speed driving of power MOSFETs and power devices made with new materials, at frequencies up to 500 kHz.
SCALE™-2 Plug-and-Play IGBT Drivers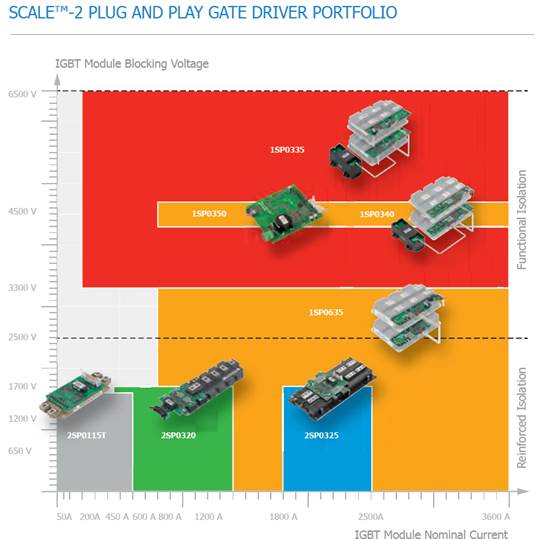 These finished IGBT drivers allow for immediate usage of SCALE™-2 plug-and-play and provide full compatibility with a range of IGBTs. They can be used with high-power IGBT modules with voltages ranging from 600 V to 6,500 V. All plug-and-play products are equipped with DC/DC converter (external board for 4.5 kV – 6.5 kV), short-circuit protection, and active clamping, these drivers can also be used for monitoring.
Supplier overview
Supplier Name

Power Integrations, Inc.,

Estabished

1988