Partnered Manufacturers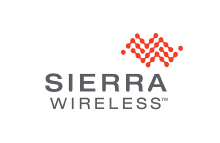 SIERRA WIRELESS, INC.
Semiconductor
ASSP/ASIC
Boards/Devices
Devices
Handling Regions

Japan
North America Region
(Please contact us for North America Region Sales Chanel.)
Sierra Wireless is a long-standing manufacturer of WWAN (wireless wide area network) products, including primarily 2G, 3G and 4G devices. Leveraging our skill in integrating state-of-the-art technologies and the strong relations we hold with mobile phone carriers in countries around the world, we have a firmly established position worldwide as a leading company and a market share leader. Our preeminent expertise lets us quickly create products for even inexperienced customers that have deployed WWAN systems.
IoT modules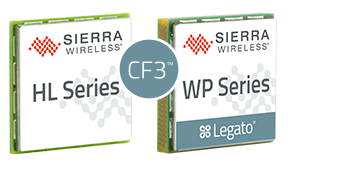 Using the shared CF3 industrial-grade form factor keeps devices compact.
A standardized package size, design, and footprint allow for flexibly accommodating LPWA, 4G, 3G and 2G networks.
Networking modules
Supplier overview
Supplier Name

SIERRA WIRELESS, INC.