Case Introduction(

N

exty

E

lectronics

W

orld)
Charging Infrastructure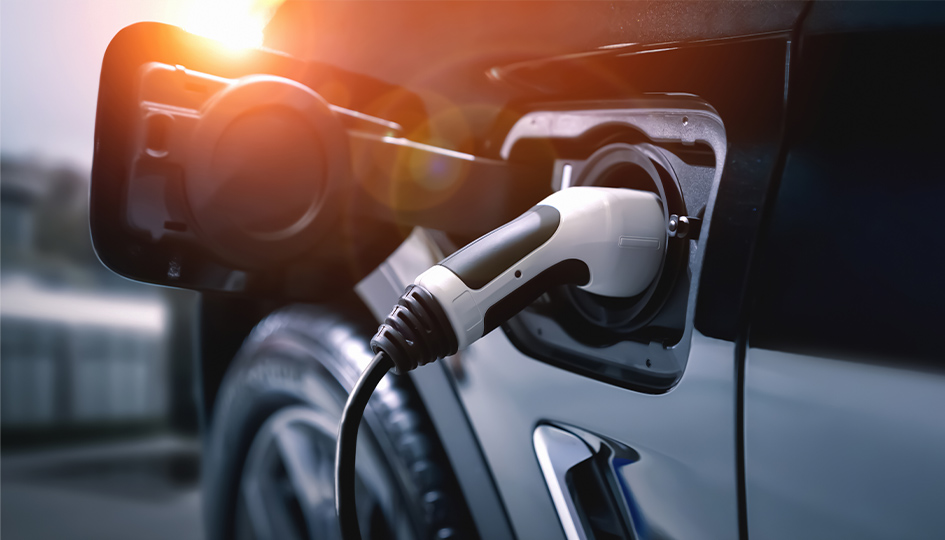 Background
Countries around the world are focusing on the popularization of EVs to be a sustainable society. Even in Japan, the government and local governments are supporting the spread of EVs and charging infrastructure by issuing subsidies. But progress has been slow, so it is difficult to choose EVs without the spread of charging infrastructure from the user's point of view.
There are two main types of battery charger: normal charger and quick charger. One of the hurdles to the spread of charger is the high unit cost, which is several hundred thousand yen for normal charger and several million yen for quick charger.
Our Solution
We are working to support further charging infrastructure expansion by lowering the above-unit cost of installing charging facilities and overcoming technical challenges through primarily three product groups.
1. Chargers (including normal, quick, and V2H charge/discharge units)
We can offer a wide range of products, including those from the top-ranking charger manufacturer in China, which has the most developed charging infrastructure in the world.
Example: EV Charging Clean Energy Technology Co., Ltd.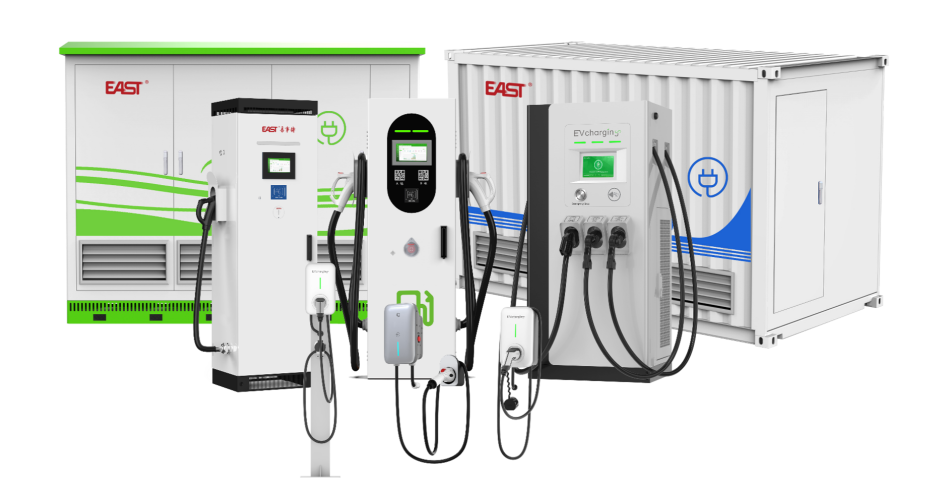 2. Power modules
We offer quick-charging power modules made in China that are known for their dependability, efficiency, low noise, and wide operating voltage range.
Example: HUAWEI
      Lantronix, inc.
| | |
| --- | --- |
| | |
| HUAWEI | Lantronix, inc. |
3. Heat-dissipating substrates
We handle the products of several manufacturers of thick copper substrates that provide excellent heat dissipation to solve the problem of heat buildup inside the unit.
Example: Dynamic Electronics Co., Ltd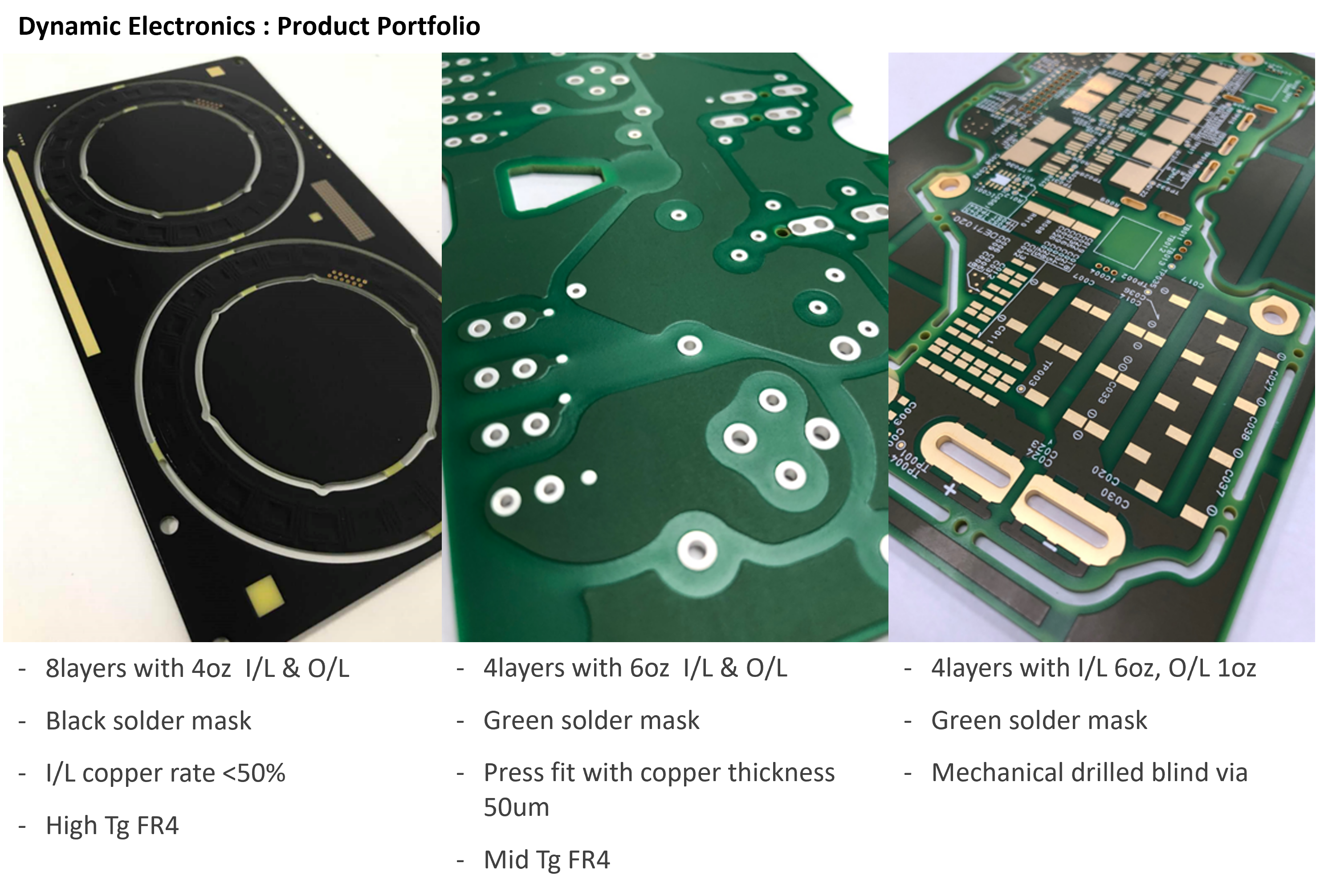 Our Strengths
Utilizing our local subsidiaries in China, a country leading in the field of charging infrastructure, allows us to meet a wide range of customer needs by sourcing suppliers of everything from individual components to full units.