Case Introduction(

N

exty

E

lectronics

W

orld)
Contactless Operation Modules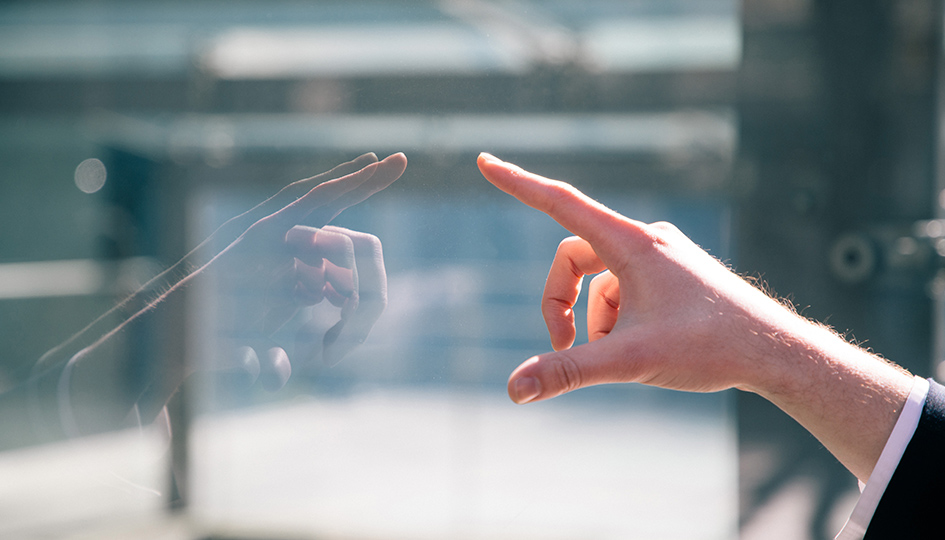 Background
Contactless operation methods, such as gesture input, have begun to be introduced as a means of providing a more advanced user experience than only button and touch operation. However, there are a number of issues, such as sensing accuracy and the difficulty of incorporating it into products, that have held back its widespread adoption.
Nonetheless, due to current global trends, there is a growing need to enable contactless operation even with existing products.
Our Solution
With our wide range of core technology products that enable contactless operation, we can help add the most appropriate form of contactless technology by developing modules that are tailored to the products of our customers.
Our products utilize infrared sensing with a module installed above the touch panel. This allows for the successful implementation of contactless operation by simply retrofitting products onto PC screens or existing touch panel products.
We can also provide long-distance contactless touch operation modules that enable "touch input in the gesture recognition space", allowing distance operation by simply attaching them to large displays, like those found on vending machines or digital signage.
Our Strengths
We provide support for custom development based on our extensive experience in module development, especially for commercial equipment
We can help you provide better convenience with solutions that include addition of various interfaces or peripheral components such as sensors
Partner companies
Neonode Inc.
VTouch, Inc.