Case Introduction(

N

exty

E

lectronics

W

orld)
Outdoor-Use Edge Computing Boosts Efficiency on Construction Sites and Other Outside Work Environments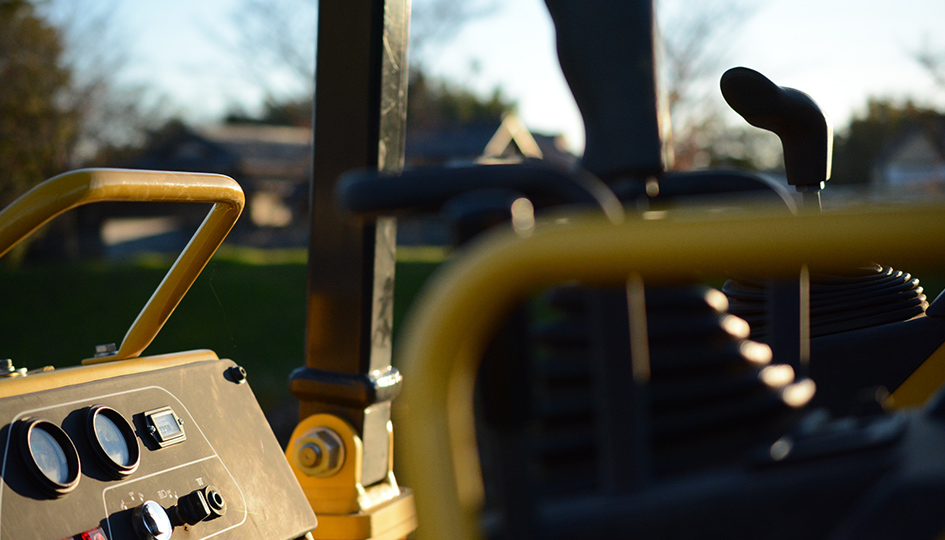 Background
Labor shortages are a serious problem in agriculture and construction, and automation of machinery is expected to alleviate this through improved efficiency and labor savings. Furthermore, on construction sites, accident prevention measures based on AI-based "human detection" systems are gaining traction as a means of reducing accidents during manual labor.
Our Solution
We provide solutions that can be quickly developed into products while reducing the initial development costs by offering AI image recognition ECUs for outdoor use that have the environmental durability required for automating special-purpose vehicles and preventing accidents.
By drawing on the expertise we have built up and refined in automotive electronics, we can provide "AI Image Recognition ECUs" for customers looking to automate special-purpose vehicles such as agricultural and industrial equipment or who want to prevent accidents.
This product is an AI computing ECU that we created based on NVIDIA Corporation's Jetson Industrial SoM (System on Module), and it has the water, dust, and vibration resistance needed for special-purpose vehicles. Is capable of displaying images in surround view by using multiple cameras and uses AI to detect people and obstacles.
One of the issues with traditional image recognition ECUs was that development costs were high because each project had to be created from scratch. In contrast, because this is based on the Jetson Industrial SoM (System on Module), the customer's initial development cost can be reduced in preparation for rapid development and mass production.
Our Strengths
We provide services that leverage our decades of development experience in the automotive field
We have the expertise to propose solutions for adding vehicle interfaces, or combinations of peripheral components such as cameras and sensors
Customers' software assets created with Jetson evaluation kits can be incorporated into the ECUs we provide
Partner companies