Case Introduction(

N

exty

E

lectronics

W

orld)
Environmental Monitoring System
Design Development and Mass Production Support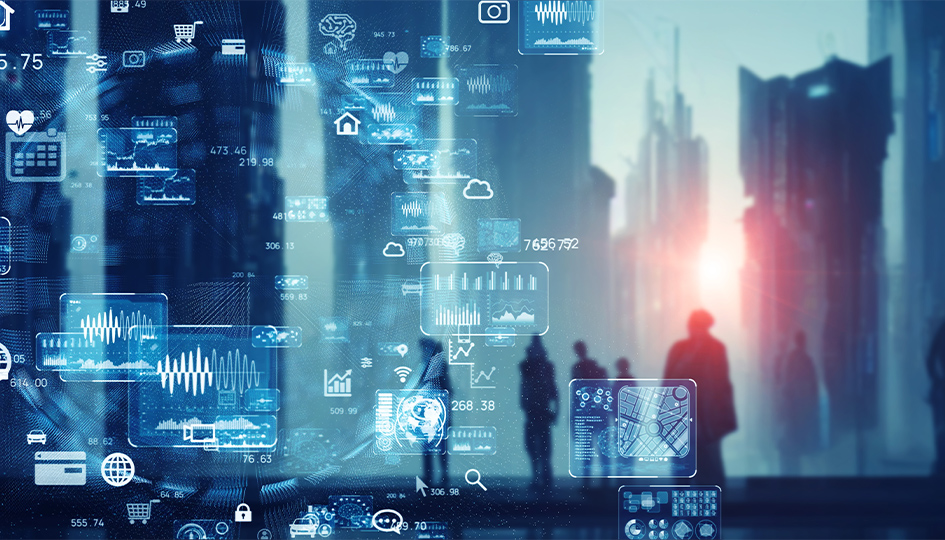 Background
Climate change is causing frequent heat stroke and other weather-related disasters. Therefore, companies are required to provide a safe environment to protect their employees and users in factories, offices, commercial facilities, and nursing care facilities.
Our Solution
We propose "environmental sensors" to protect employees from heat stroke and to monitor the environment of users in nursing homes and other facilities.
Because this product is very compact and battery-powered, it can be installed virtually anywhere to measure temperature, humidity, light levels, and CO₂ concentrations. Their unique energy-saving design also provides long battery life.
By centrally managing individual sensor data collected from sensors on the system side. This enables the generation of logs as well as the ability to notify administrators if an abnomal case is detected, thereby encouraging improvement.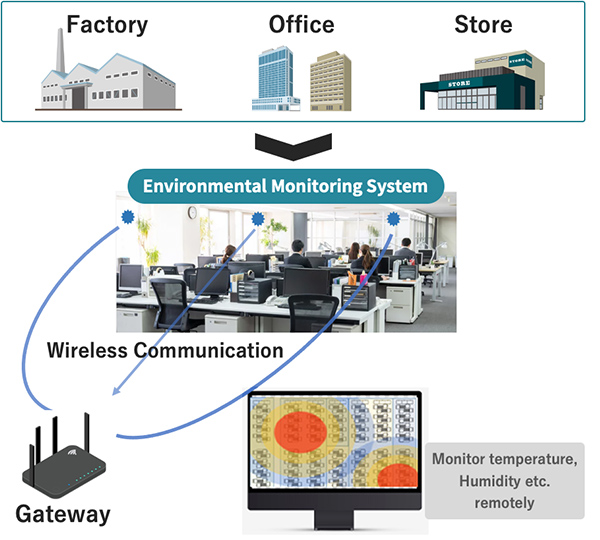 Our Strengths
We offer our customers from the planning stage and propose optimal solutions incorporating the latest technologies, from component selection to manufacturing.