Case Introduction(

N

exty

E

lectronics

W

orld)
Secure and Reliable Management of Software Service Licenses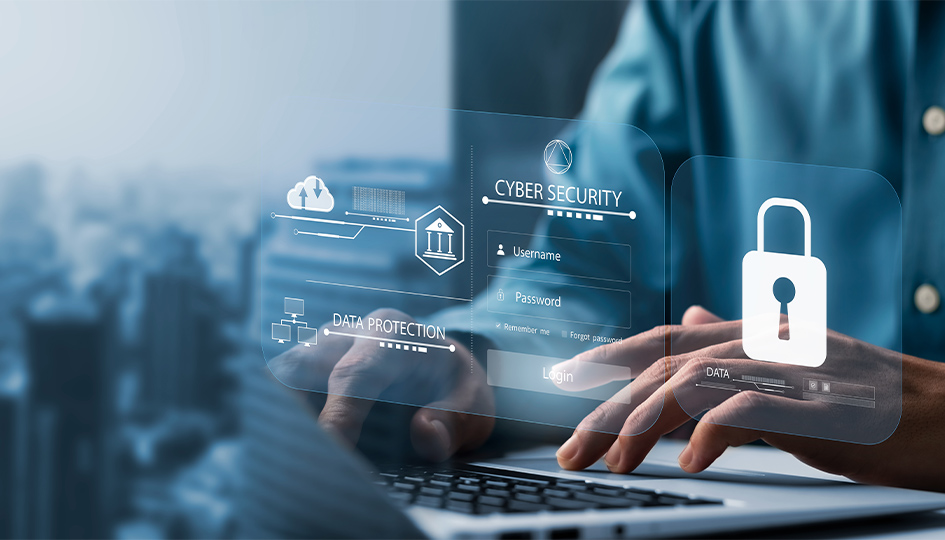 Background
Today, all manner of devices are connected to the internet and the Internet of Things (IoT) has become commonplace. With the proliferation of services utilizing information and communication technology, it is estimated that 44% of software in use today is unlicensed, illegal products, with software being pirated globally on an ongoing basis. There is a growing need to protect software assets such as program code and intellectual property from piracy while also increasing software business profitability.
Our Solution
One of the products we offer, "Code Meter" from WIBU-SYSTEMS Co., Ltd., is a product that meets the needs of our customers in this area through "software protection" and "licensing management."
Software Protection
WIBU-SYSTEMS protects software assets such as program code and customer intellectual property. It automatically encrypts and protects the source code of a wide range of software on Windows, Mac, Linux, NET, Java, and embedded OSes without requiring any software modification. It also has powerful anti-debugging and on-demand decryption functions that provide robust measures against cracking attacks such as memory analysis. By protecting our customers' IP (intellectual property), this solution helps them ensure the competitiveness of their software products.
Licensing
A variety of flexible licensing options are available to meet the needs of customers. Licenses are delivered in the form of hardware dongles or secure software files.
By automating the workflow process of creating, managing and providing licenses, this solution helps customers keep operational costs down.
Our Strengths
Our technical experts, who are well-versed in the structure of WIBU-SYSTEMS products, can propose optimal processing solutions through consultations with customers aimed at best serving their needs
We can provide development support for integrating complex systems such as ERP