Our Business
Advanced Technology Solutions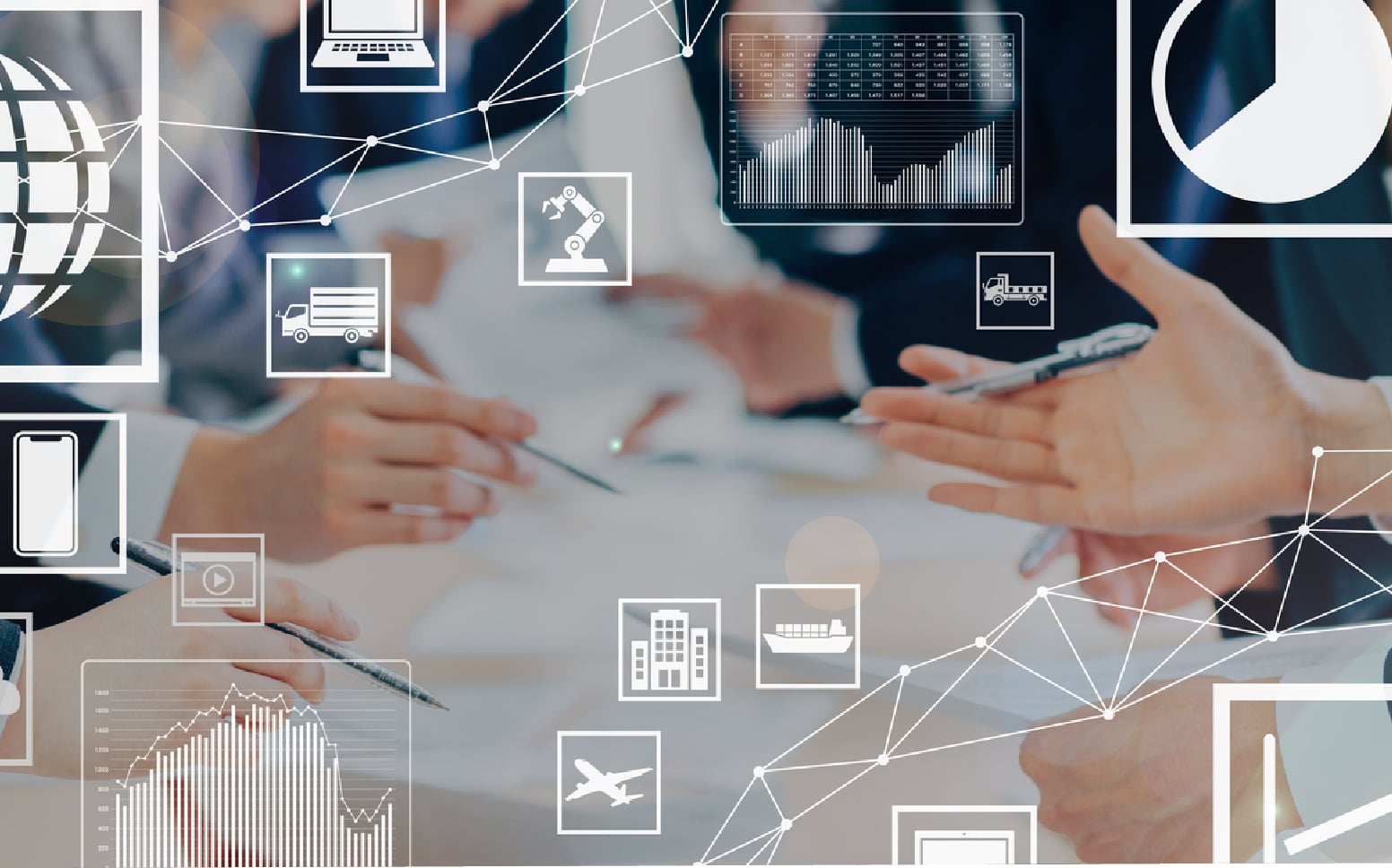 With the electronics industry is constantly undergoing technological innovation, there is a strong need for new technologies that add value and give users new experiences in all categories. To keep abreast of the world's latest technological trends, we not only interact with information agencies both domestically and abroad but also take full advantage of Toyota Tsusho Group's global network to discover cutting-edge technologies and offer the best solutions for customer issues.
1. Tech searches powered by our global network
Our technology-discovering bases in the United States, Israel, China, and South Korea allow us to explore new technologies on a daily basis.
2. Knowledge and quality support systems in the field of in-vehicle electronics
We are constantly on the lookout for new technologies while monitoring industry trends.
Through our in-vehicle quality support services, we also provide support for companies considering the adoption of cutting-edge technologies in preparation for mass production. 
3. Technology adoption support via ODM/EMS services
We offer solutions for modularizing and packaging that use our ODM/EMS service and combine new technologies with existing technologies.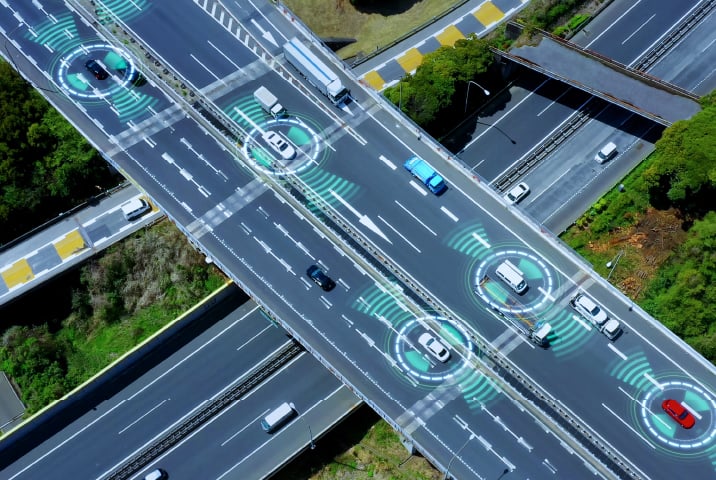 Various sensing technologies
To meet the growing demand for sensing technology that is necessary for functional evolution, such as ADAS (advanced driver assistance systems) and autonomous driving, we propose new sensing technology that can be used for a wide range of applications such as peripheral monitoring, object recognition, and personnel detection.
Keywords
Cameras, milli-wave, LiDAR, infrared, ultrasound, etc.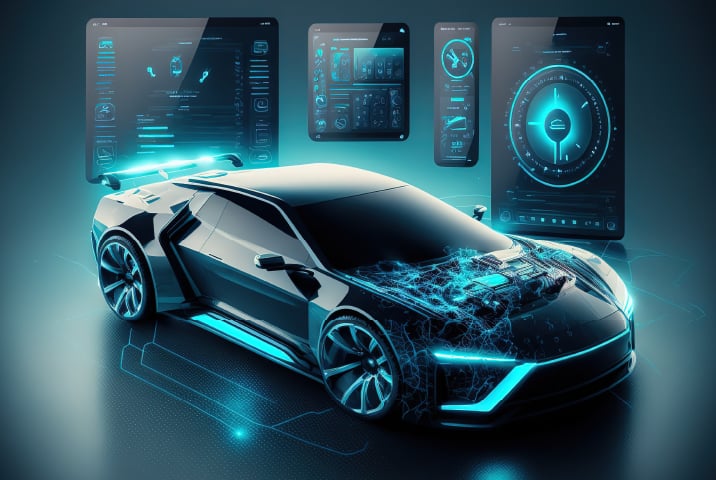 Cockpit-related
In the cockpit, where HMI (human-machine interface) functions such as operation and display are concentrated, there is an escalating need for more advanced technologies. We propose new technologies that help improve user experience and increase safety.
Keywords
Contactless, gesture, display, haptics, voice, etc.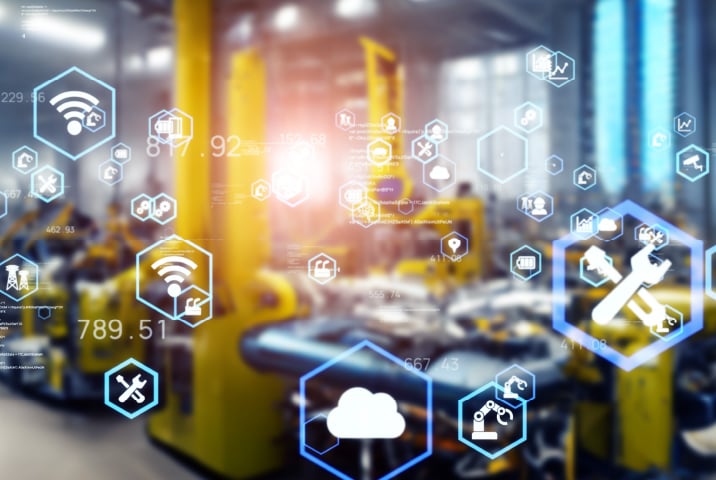 ICT & Industrial
Because technology is changing so quickly, there is a growing need for "improved production efficiency," "low-manpower operation," and "smartification" in construction, manufacturing, and many other fields. In addition to hardware, we also offer new software and service technologies.
Keywords
Audio, imaging, smart homes, construction machinery, robots, etc.
Bases for new technology information colletion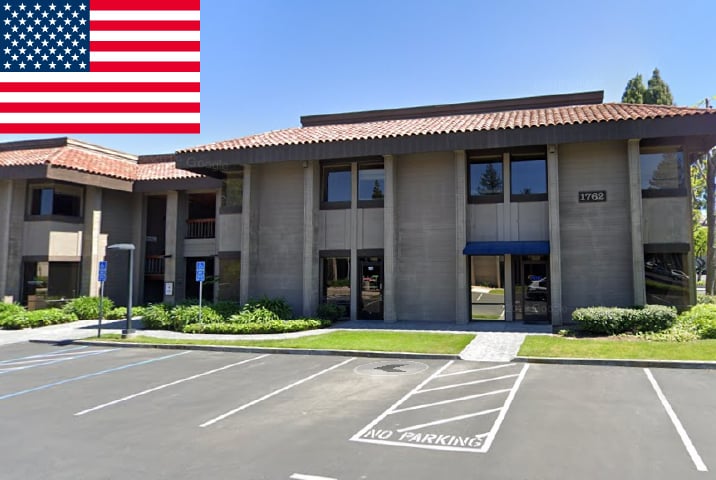 TOYOTA TSUSHO NEXTY ELECTRONICS AMERICA,INC.
SAN JOSE BRANCH
San Jose is the center of Silicon Valley, home to the world's leading technology companies.
We actively collect information on ventures that offer new electronics technology, based on which we deploy the latest technologies that open the door to new business opportunities.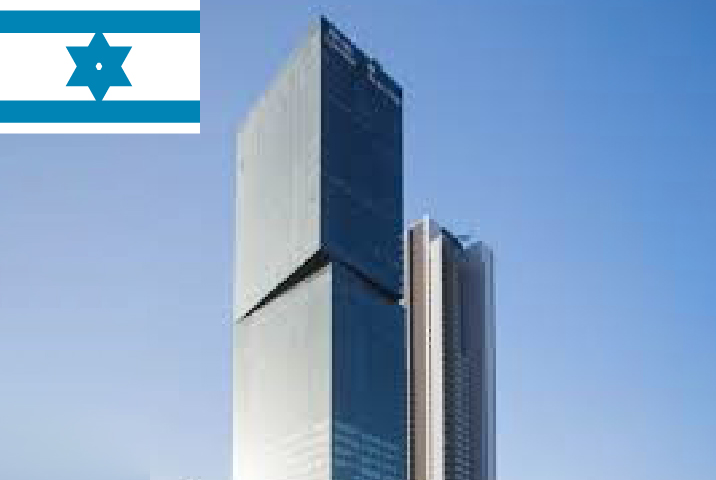 Toyota Tsusho Corporation,
Tel-Aviv Representative Office
Israel is home to a wealth of startups in a wide range of genres, especially in fields related to sensing, next-generation mobility, and medical care.
As the general distributor of Toyota Group, we work with local VCS and accelerators to identify a wide range of technologies.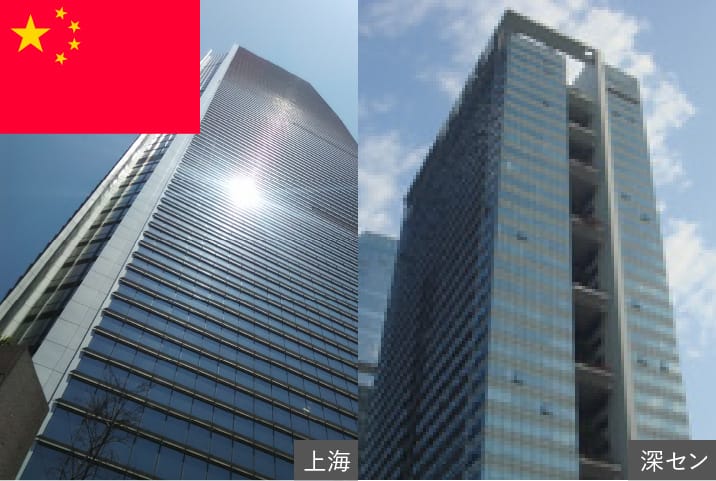 TOYOTA TSUSHO NEXTY ELECTRONICS SHANGHAI CO., LTD.
TOYOTA TSUSHO NEXTY ELECTRONICS SHANGHAI CO., LTD. SHENZHEN BRANCH
Shenzhen is the largest manufacturing city in the world.
By utilizing our offices in Shanghai, Shenzhen, Hong Kong, and Taipei, as well as external networks such as investors and banks, we continuously collect technological information that will help solving our customers' problems.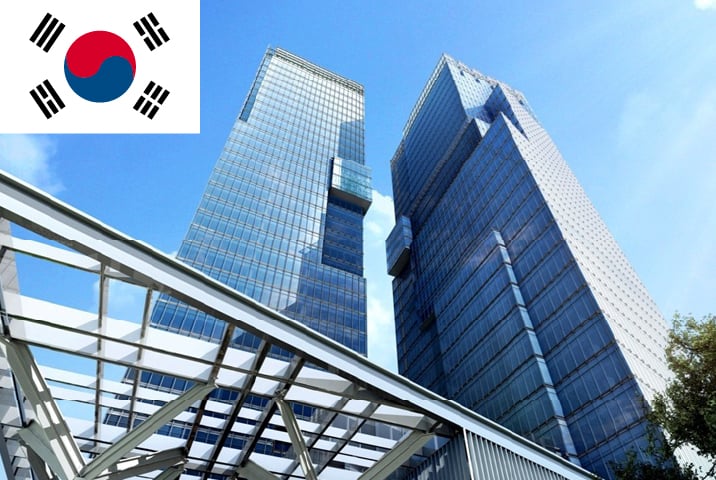 TOYOTA TSUSHO NEXTY ELECTRONICS KOREA CORPORATION
Korea is home to many electronics-related startups as well as the birthplace of major global electronics brands that include Samsung Electronics Co., Ltd. and LG Corporation.
We work to proactively introduce the best Korean tech startups to Japanese customers.
Please contact us for any inquiry.
Other Functions & Services