Partnered Manufacturers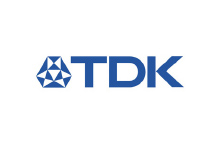 TDK-Micronas
Semiconductor
Microcomputers/Processor/DSP
Sensors
Handling Regions

Japan
A leading company in the field of Hall sensors, TDK-Micronas has a more than 40-year track record supplying products for automotive applications. Our diverse product lineup includes Hall sensors and embedded motor controllers for vehicles and industrial equipment. The renaming of Micronas to TDK-Micronas was announced on December 12, 2016.
Hall switches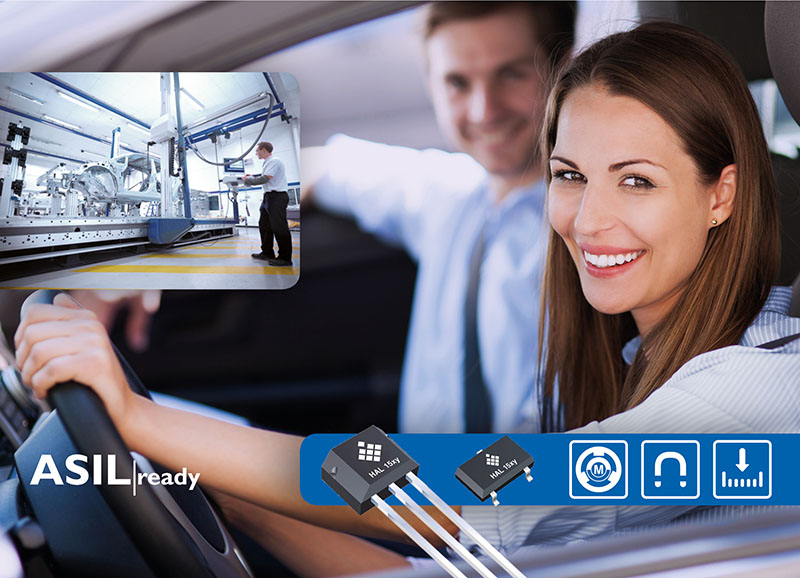 Micronas' Hall switches have a guaranteed operating temperature range sufficient for automotive applications. In addition to products for automotive applications, we also offer low-cost solutions for general consumers and industrial equipment.
The HAL 15xy series is the first ISO26262 compliant low-power Hall switch and is available is available in our most compact SOT23 package.
Linear Hall sensors
Micronas' linear Hall sensors are almost all programmable. They are used across a wide range of applications, including as current sensors, angle sensors, and linear position sensors.
HAC 830 is a compact linear Hall sensor that integrates capacitors for improved EMC resistance.
Dual-die linear Hall-effect sensors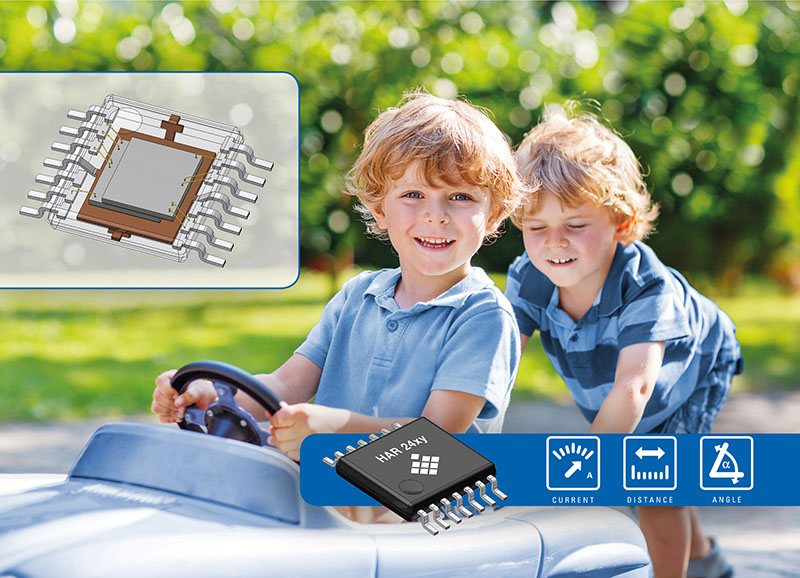 Micronas' HAR24xy series products integrate dies acclaimed for their high quality for automotive applications in the ultra-thin, 1mm-thick TSSOP14 package. These sensors enable highly-precise redundant measurement with compact magnets. The HAR 2425 and HAR 2455 satisfy the high-precision diagnostic and safety requirements of automotive and industrial applications.
HVC 4223F microcontroller with integrated functions for controlling small electric motors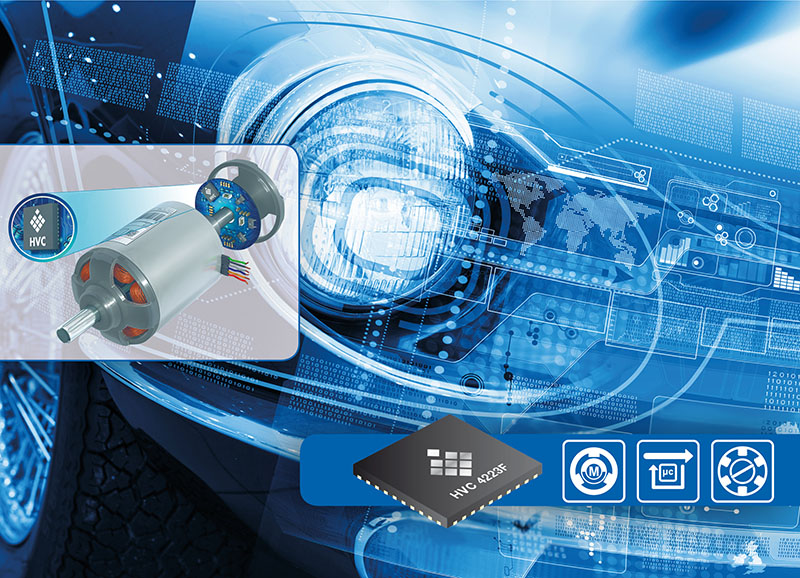 The HVC 4223F enables cost-effective realization of high-performance compact electric motor control for automotive and industrial applications. The HVC 4223F has an onboard power bridge and provides high integration density and flexibility for directly controlling brushless DC motors, brushed DC motors, and stepper motors. It also has a small footprint and is 1/4 the size of a stamp.
Supplier overview
Supplier Name

TDK-Micronas