Case Introduction(

N

exty

E

lectronics

W

orld)
Eco-friendly electric radio-controlled mowers equipped with fuel cells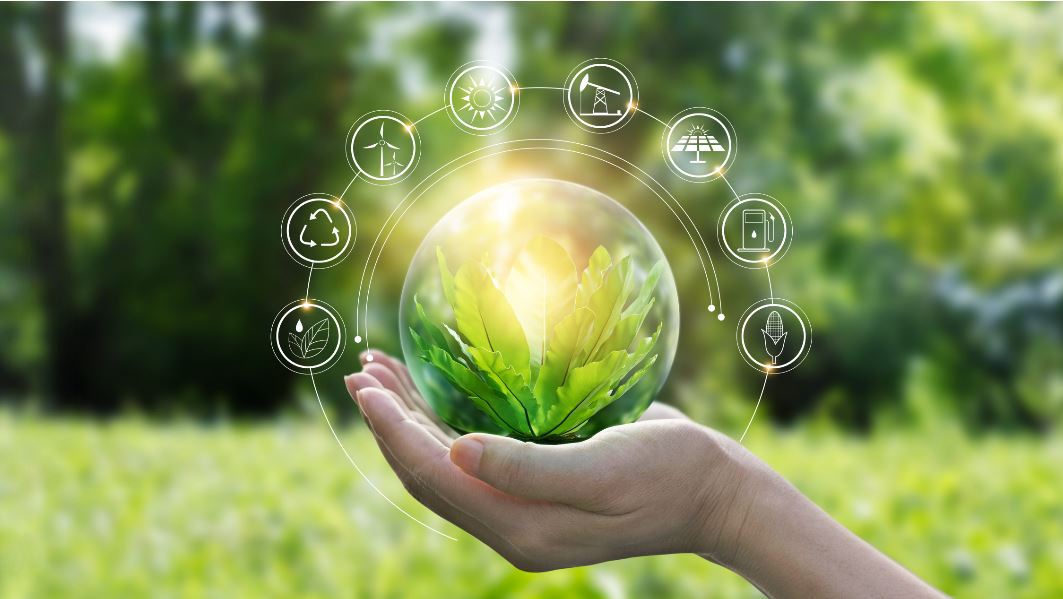 Background
The market demand for carbon neutrality has increased year by year and hydrogen is widely anticipated as the CO₂-free, clean energy source of the future.
Conventional electric radio-controlled mowers use lithium-ion batteries. However, these batteries are unable to provide long periods of continuous operation, making them unsuitable for areas that lack recharging facilities, such as semi-mountainous areas or large open spaces such as solar power plants and orchards.
Our Solution
To solve this problem and achieve zero emission, we developed an electric radio-controlled mower equipped with a fuel cell, which enables much longer operation time than conventional lithium-ion batteries. Aiming at mass production of this product, we plan to ensure 8 hours of continuous work capacity.
Spectronik's air-cooled fuel cell products are perfectly suitable for usage of ground and water surface vehicles, unmanned air, robotics and radio-controlled mowers. Key benefits of using fuel cells include zero emission and longer periods of time.
Also Spectronik's portable, air-cooled fuel cell products fulfil the market needs that were previously underserved by bigger liquid-cooled fuel cells.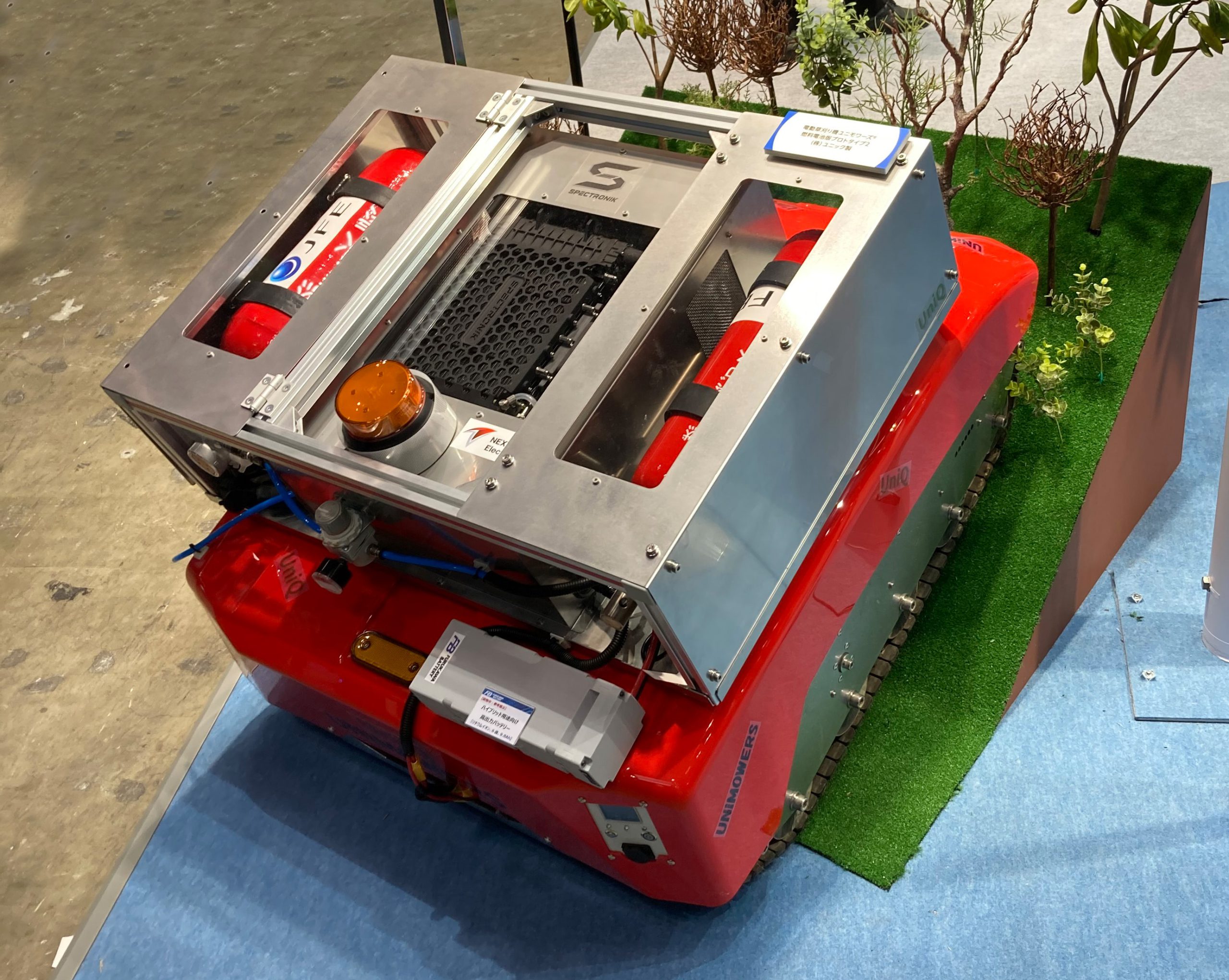 Our Strengths
Key benefits of using fuel cells include zero emission, longer periods of time and increased carrying capacity compared to conventional lithium Ion batteries.
As well as providing products, we provide engineering support to build fuel cell systems, including peripheral equipment, in cooperation with partner companies.
Product Specifcations and Products related Info
Introduction Video
Press Release
News
Partner companies