Our Strengths
We create the "next" value through our unique solution-proposing capabilities.
NEXTY Electronics continues to develop its extensive support system, superior quality, technical capabilities, and proven experience built up over the years to meet the needs of customers and propose solutions that shape the future.

Total Support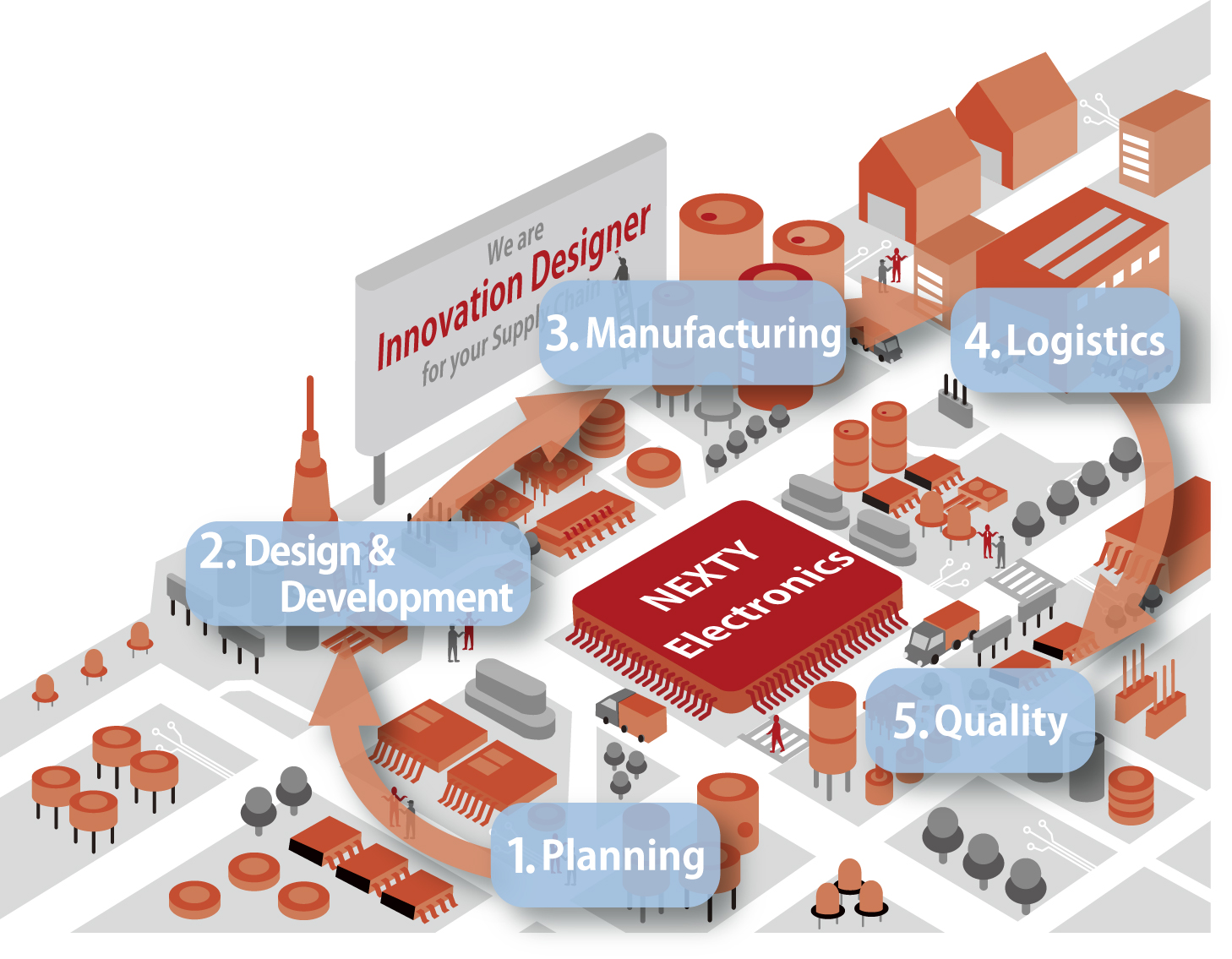 To provide broad support for our customers' businesses, we have a system in place to provide comprehensive solutions, from planning to quality support.
Superior Quality and Technical Capabilities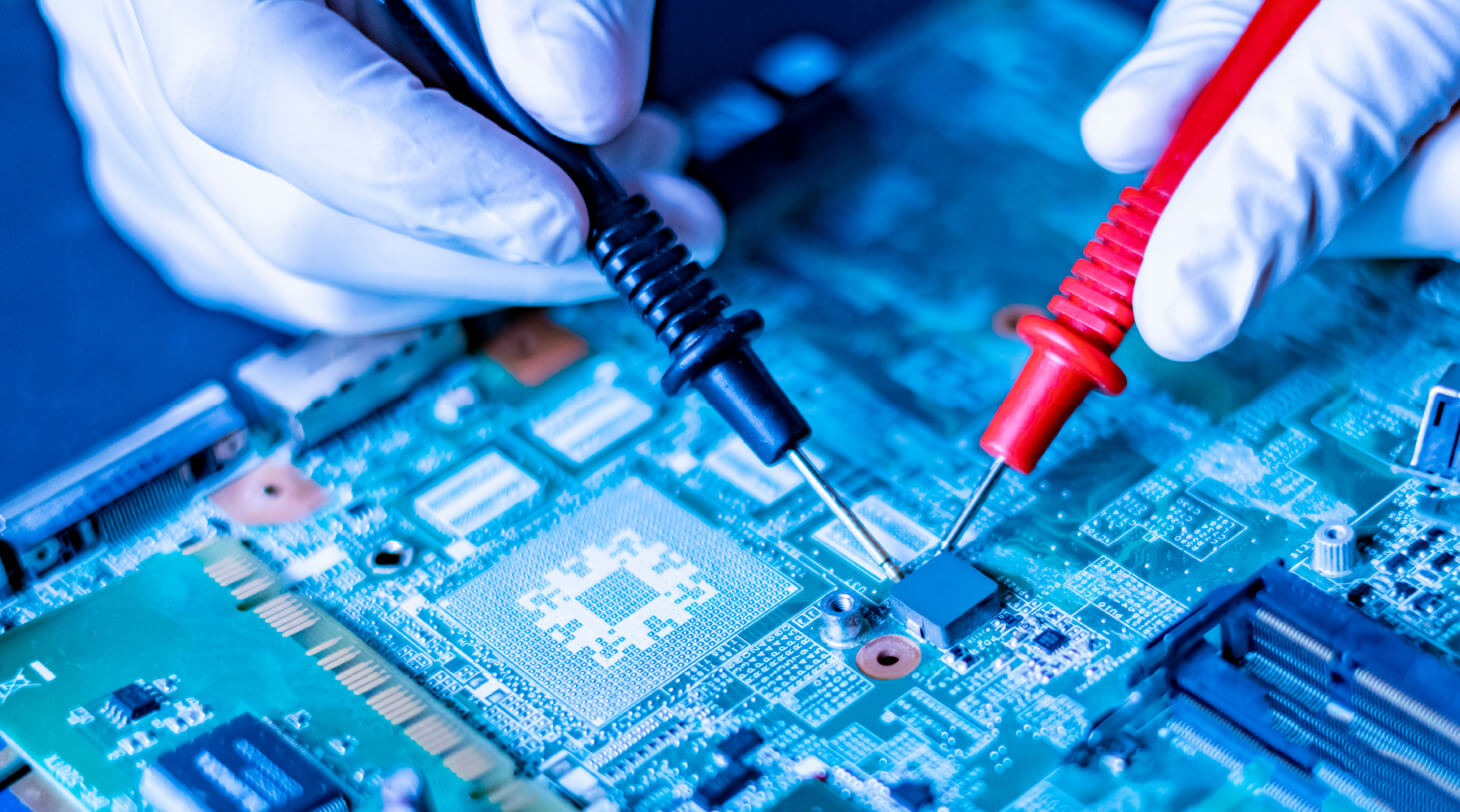 We support the development and mass production needs of customers through "quality support" by quality experts with specialized knowledge and the "technical capabilities" that we have built up through decades of experience in the semiconductor industry.
Proven Track Record of Reliability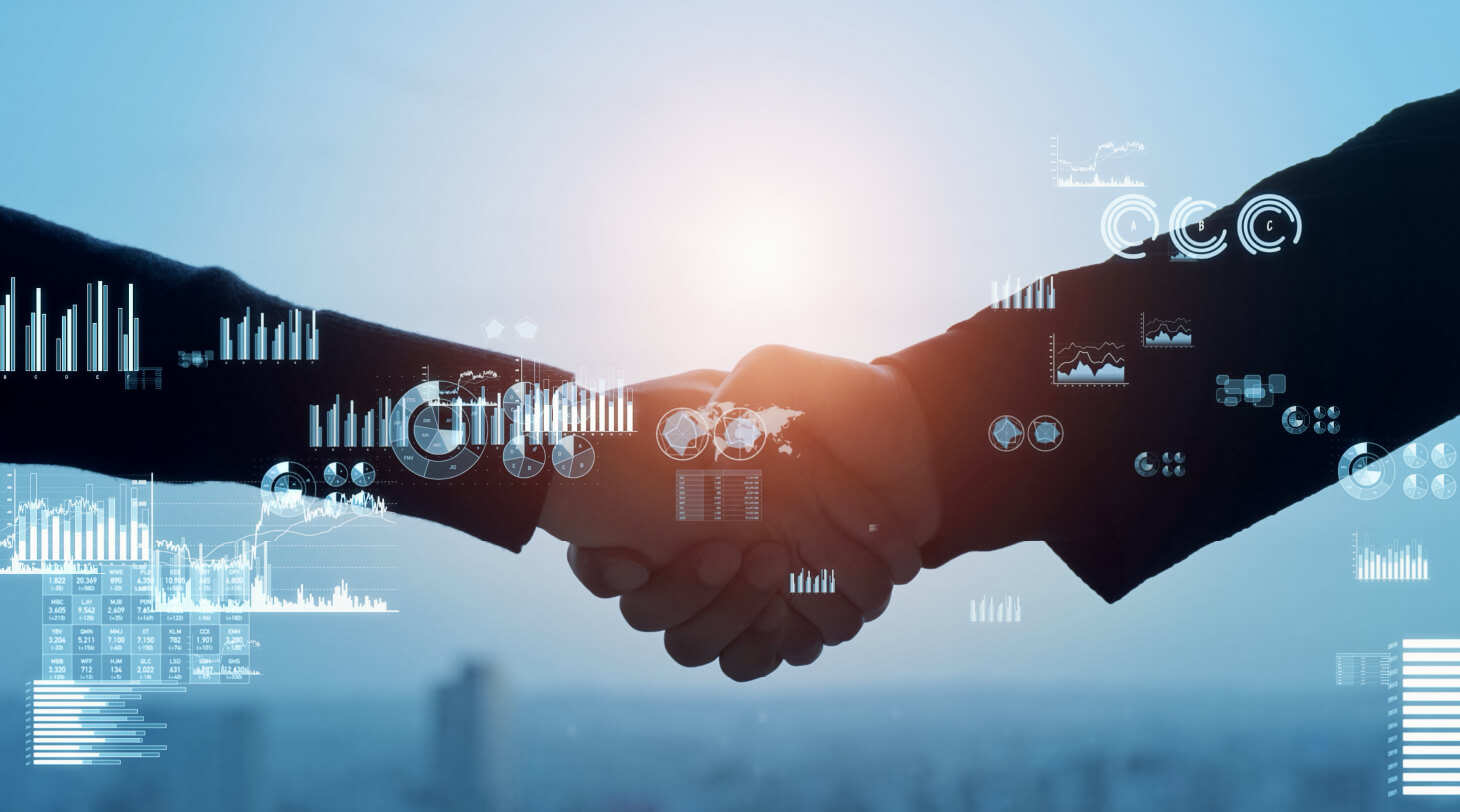 In addition to the wide range of line cards we have established as a distributor of semiconductors, our core business, we also solve customer and social issues through the provision of various modules and systems.
Compact Hydrogen Fuel Cells for Industrial Applications
With the pressing need to achieve carbon neutrality, hydrogen fuel is gaining traction as a clean energy solution. We offer compact hydrogen fuel cells that use hydrogen fuel for relatively light-duty applications such as unmanned vehicles and portable power generators.
Hyper-accurate Indoor Positioning
When implementing DX in factories, warehouses, and other indoor facilities, accurate positioning is essential to ensuring the safety of people, forklifts, robots, and more. Our 3D, ultra-high-accuracy indoor positioning system contributes to reducing indoor accidents and promoting DX.
Business Areas