Our Business
Design Development and Mass Production Support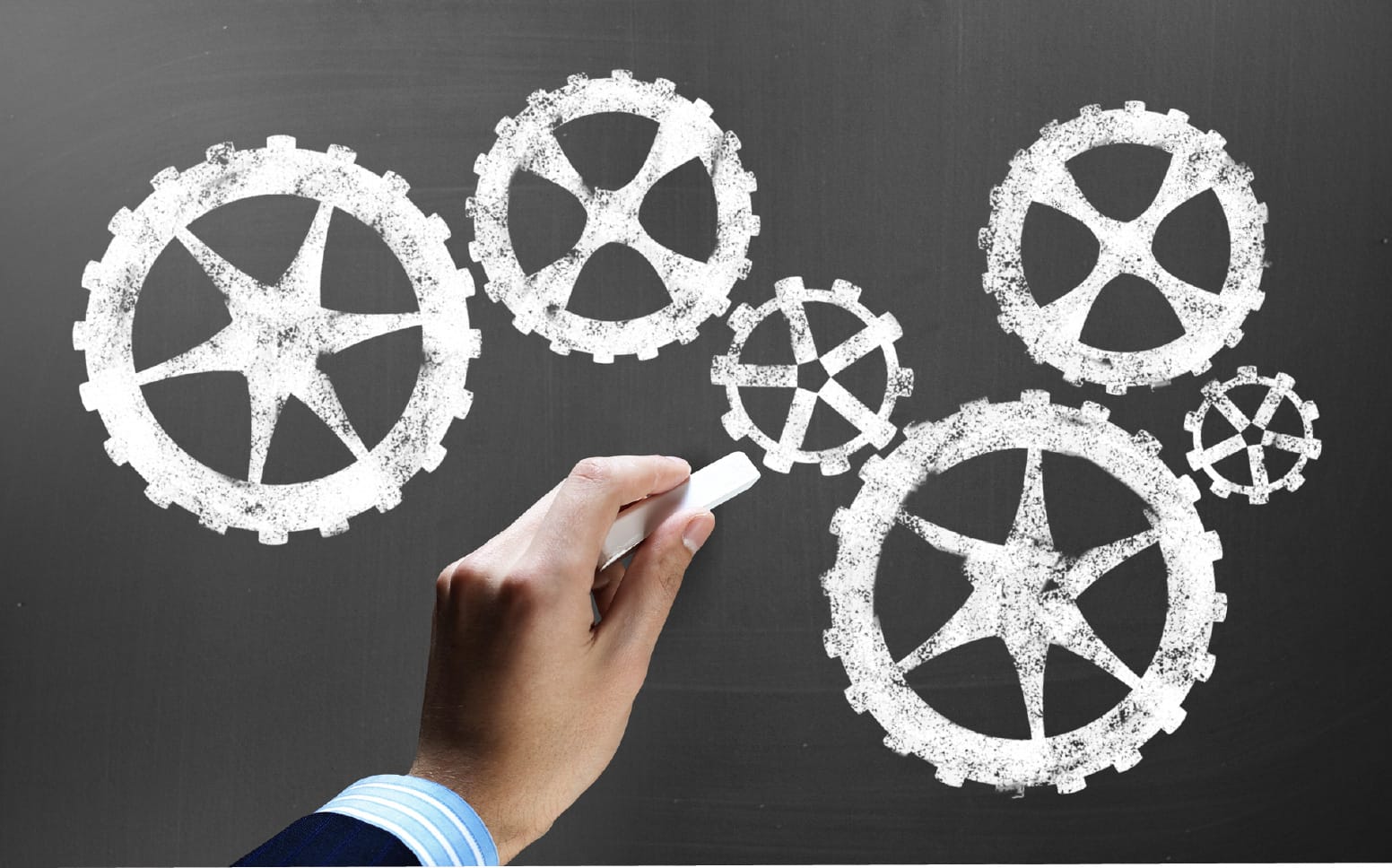 We have created an organization dedicated to providing customer consultation at any stage, from planning and design to mass production development and manufacturing. By utilizing the new technologies from Japan and abroad, we provide solutions tailored to the customer's needs from planning to mass production by injecting new ideas, proactively offering recommendations to customers in advance, and actively assigning professionals with extensive experience in the fields of manufacturing and quality, such as project managers who are well-versed in quality manufacturing. We are able to propose optimal solutions by drawing on the expertise we have built up and refined through our automotive equipment, industrial equipment, consumer equipment, and information and communication technology businesses, combined with our numerous alliance partners, experienced professionals, and accumulated technologies.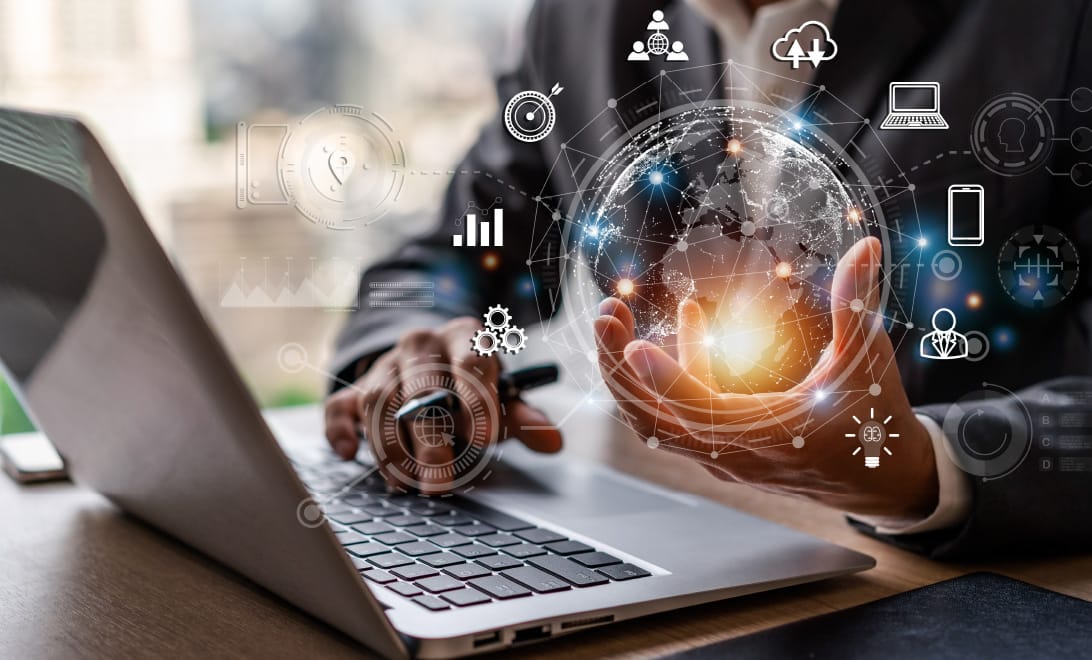 Design Development
In order for businesses to achieve sustainable growth in a rapidly changing market environment, there is a demand for the selection of optimal technology methods that reflect social issues and the creation of added value, especially in the area of digitalization.
By leveraging our design and development capabilities, which we have honed over the years through extensive enhancements of technology and the pursuit of new technologies, we are able to rapidly provide solutions that are tailored to our customers' development needs.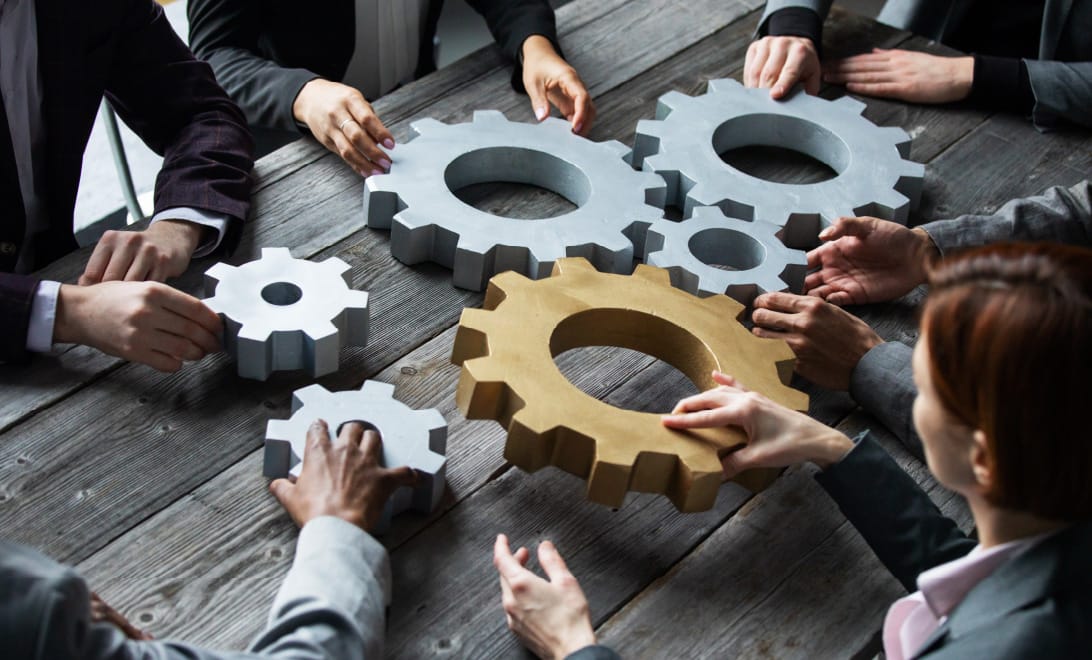 Mass Production Support
In addition to supplying the semiconductor products we handle, we also help provide products that meet QCD (quality, cost, and delivery) needs by utilizing dedicated product engineers to support the mass production design process as appropriate to the field quality and manufacturing method. Beyond semiconductors, we also provide solutions that meet customer needs in the areas of design (hardware, software, and mechanisms) and manufacturing by providing consultation on mass production design, verification, and quality.
Please contact us for any questions or concerns about design development or mass production support
Other Functions & Services