取扱いメーカー

CML Microcircuits (UK) Ltd
CML Microcircuits (UK) Ltd
取扱極

東アジア極
CML Micro is a world leader in the design, development and supply of mixed signal, RF, and microwave semiconductors for global communications markets. Headquartered in the UK and with a world-class design team in RF and low-power ICs, we have a global supply operation with offices in the US and Singapore.
Expertise lies in delivering high-performance IC solutions that enable efficient and reliable data transfer, signal processing, and system integration. Our portfolio provides components supporting both RF and baseband functionality, encompassing both leading edge digital and legacy analogue systems.
RF Building Blocks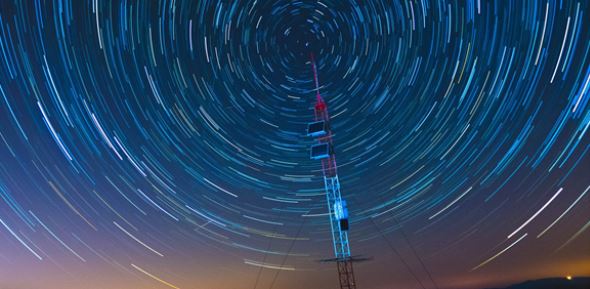 CML's range of Radio Frequency (RF) products provides a selection of modular building blocks for implementation as part or all of the 'wireless front-end' of a wide range of constant and non-constant envelope modulation systems. The new RF Building Block range is designed to provide flexible, high-performance ICs required for HF/VHF/UHF professional radios, wireless data terminals, wireless microphones and marine and avionics radio systems.
RF Power Amplifier and 5G mmWave PA (SµRF RFICs and MMICs)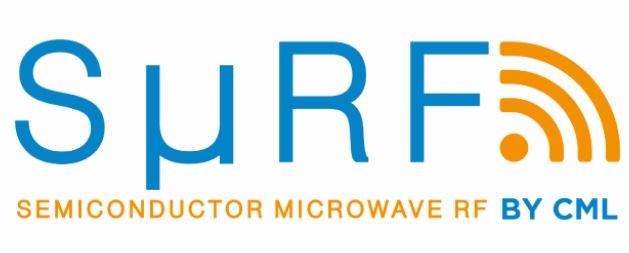 The CML SµRF product range can be used across a variety of applications covering MHz to mmWave. We use our innovation in IC design to enable our customers to pursue exciting new products and opportunities in an evolving technology landscape. By offering products that are easy to design-in and evaluate, we help to make our customers' RF design decisions simpler.
サプライヤー概要
サプライヤー名

CML Microcircuits (UK) Ltd

設立年

1968年