Case Introduction(

N

exty

E

lectronics

W

orld)
moderix® (Model exchanging Platform)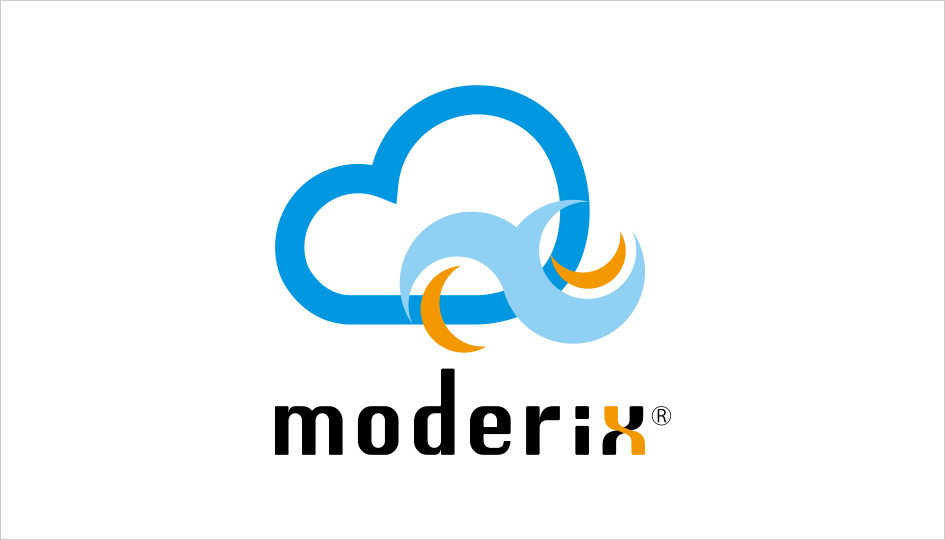 "moderix" is a registered trademark (No. 6606602) of NEXTY Electronics Corporation.
Background
Improving the competitiveness of the auto industry requires expanding the scope of manufacturing and promoting the digitalization of "suriawase"* through model-based development. In other words, the realization of SURIAWASE 2.0 is critical, and in order to realize model distribution through a service that facilitates this, the following challenges must be addressed through B2B cooperation. Suriawase: a concept that uses model-based development (MBD) to enhance harmonization in the development process
Model Traceability Issues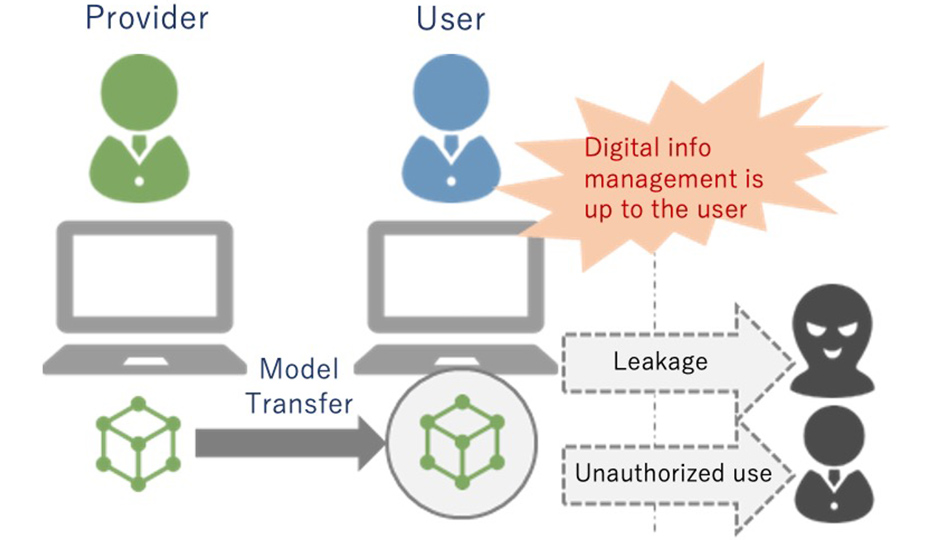 Users need to manage the traceability of the model after it is delivered to them and comply with the model use license agreement, which causes concerns for both the model provider and the user who is managing the model.
Simulation problems when connecting models between companies
Even if the model is linked by creating a shared interface, companies want to perform co-simulation while hiding model content to avoid revealing confidential information and know-how among suppliers.
Our Solution
The "cloud-based model exchange environment" that we provide can solve the problems of traceability and simulation.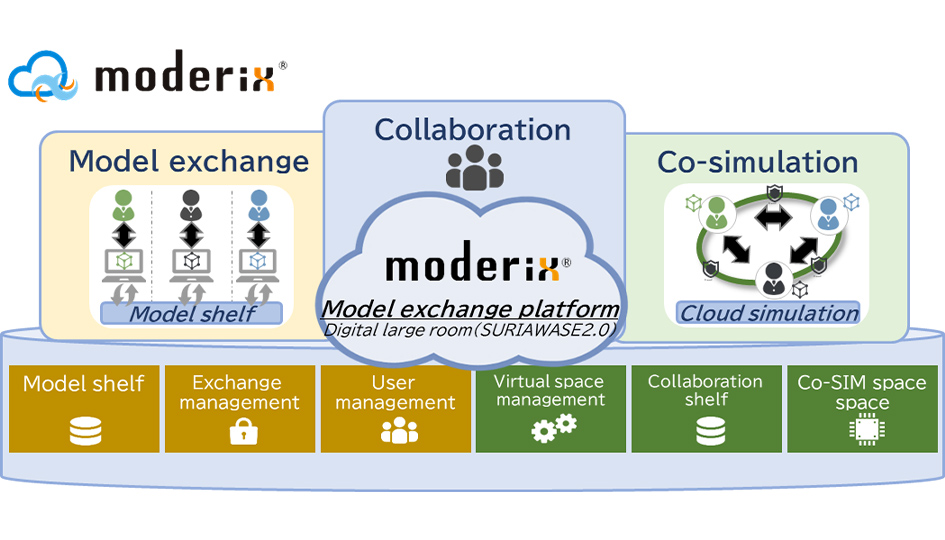 Support for model traceability
By employing the measures below, we eliminate the anxiety of both the provider of the model and the user who manages it.
Digital management of users and exchange
Limit users with model encryption
Support for simulation using models linked between companies
By providing the environment and function below, we enable co-simulation while keeping model content hidden.
Provides a collaborative environment that links virtual machines from different companies
Set whether to hide or reveal content during collaborative activities
Our Strengths
We are the only company capable of managing model exchange and facilitating collaborative development.