Case Introduction(

N

exty

E

lectronics

W

orld)
Power Device Evaluation and Testing Services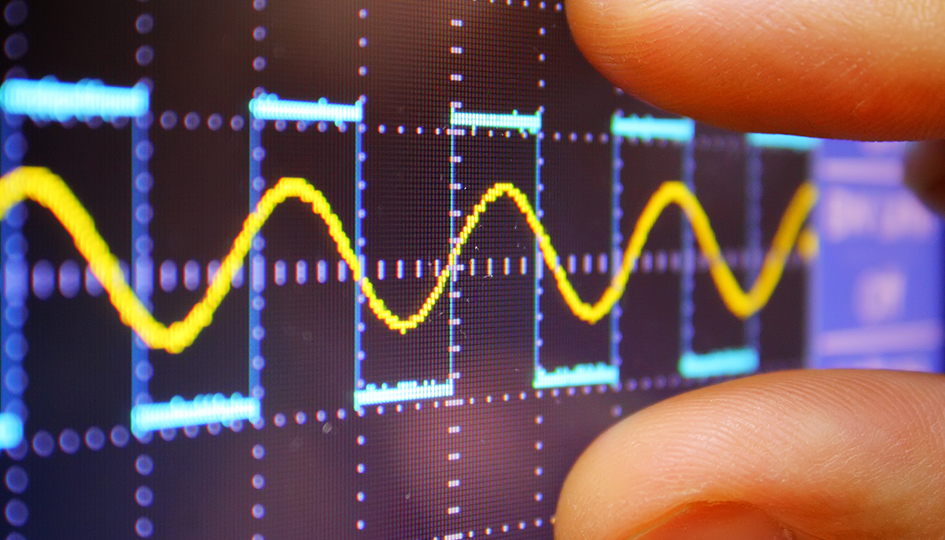 Background
Recent years have seen significant EV development in the United States, Europe, Japan, and China. Given that the power device is needed to adjust motor rotation, which is required for EV operation, it is not an exaggeration to say that this component determines an EV's driving performance. In the field of power devices, in addition to Si-based MOS FETs and IGBTs, the development of SiC and GaN-based MOS FETs has advanced in recent years, as has the number of manufacturers responsible for development and manufacturing. Securing resources for customer product development has become a challenge for customers designing motor control circuits due to the large amount of money and man-hours required for evaluating and benchmarking the characteristics and reliability of each company's power devices.
Our Solution
We offer power device evaluation and testing services for…
Customers struggling to secure the benchmark resources of the numerous and complex power device manufacturers
Customers experiencing issues with in-house device capacity
Customers having difficulty obtaining objective and consistent evaluations for the products of multiple manufacturers
We help customers reduce the amount of resources needed for product development by handling the static and dynamic characteristic evaluations, reliability evaluations, and report preparation for power devices. In addition to data sheet and AEC-Q100-based evaluations, we can also handle customer-specific evaluation formats for both characteristic evaluation conditions and reliability test conditions. In addition to providing support for designing and manufacturing the control boards and jigs required for evaluations, we can also help customers build their own evaluation environments by leveraging our dominant position in the field of automotive electronics.
Providing this service allows us to help our customers become more competitive in their respective markets.
Our Strengths
We offer the convenience of collectively performing all the electrical characteristics and reliability tests required for power device evaluation
In addition to supporting the design and manufacture of control boards and jigs, we also offer a wide range of services, from product development consulting to contract-based development.
Parts procurement advantages that leverage our dominant position in the automotive electronics field
Product Specifications and Commercial Products
Standalone power device products such as Si-MOS FET/IGBT, SiC, GaN-MOS FET, and modules
Partner companies
In addition to in-house resources, we also outsource to partner companies as necessary