Partnered Manufacturers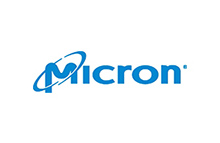 Micron Technology, Inc.
Handling Regions

Japan
North America Region
(Please contact us for North America Region Sales Chanel.)
Micron is a general memory manufacturer and a leading company in the development of advanced technologies, located in Boise, the United States, and established in October 1978.
With a diverse product lineup that includes DRAM, NOR, NAND, MCP, SSD, and SD card devices, the company does business across a range of industries such as automobiles, industrial machinery, and consumer products. We bring technological innovation and growth to a variety of industries.
DRAM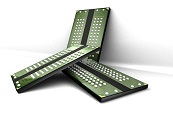 Our high quality DRAM components allow our customers to market their products more quickly. From products that have to perform under extreme temperatures for the automotive industry to products that must satisfy challenging standards in the domain of enterprise systems, Micron meticulously tests reliability for a range of applications and provides solutions that are the best fit for customers' designs.
NAND Flash

Micron's technological innovation provides new value to the market through 3D NAND and other advanced technologies.
Our product lineup includes SLC NAND, eMMC, and SD card products for embedded systems as well as SSD (solid-state drive) products to satisfy large-capacity storage needs.
Our rich selection of SSD products runs the gamut from large capacity and high performance products for enterprise applications to products for consumers and embedded systems. We are actively expanding sales of our eMMC and SSD products using 3D NAND, a cutting-edge technology.
3D Xpoint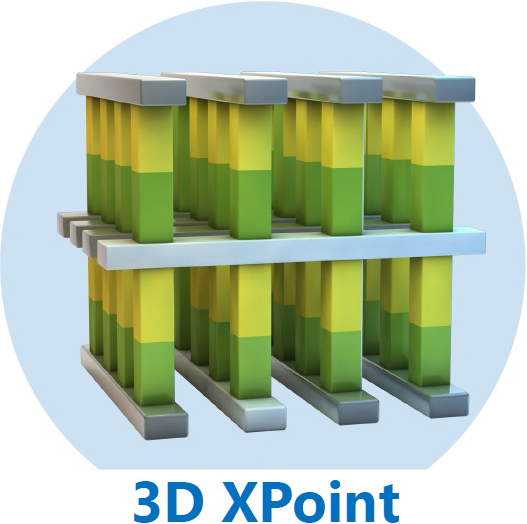 Currently being developed by Micron and Intel for next generation storage applications, 3D Xpoint is a new memory solution that combines high capacity with strong reliability and performance.
- Features
  Roughly 1,000 times faster then NAND flash
  Can be rewritten up to 1,000 times more than NAND flash
  Approximately 10 times denser than NAND flash

Please contact Micron for more information.
XccelaTM Flash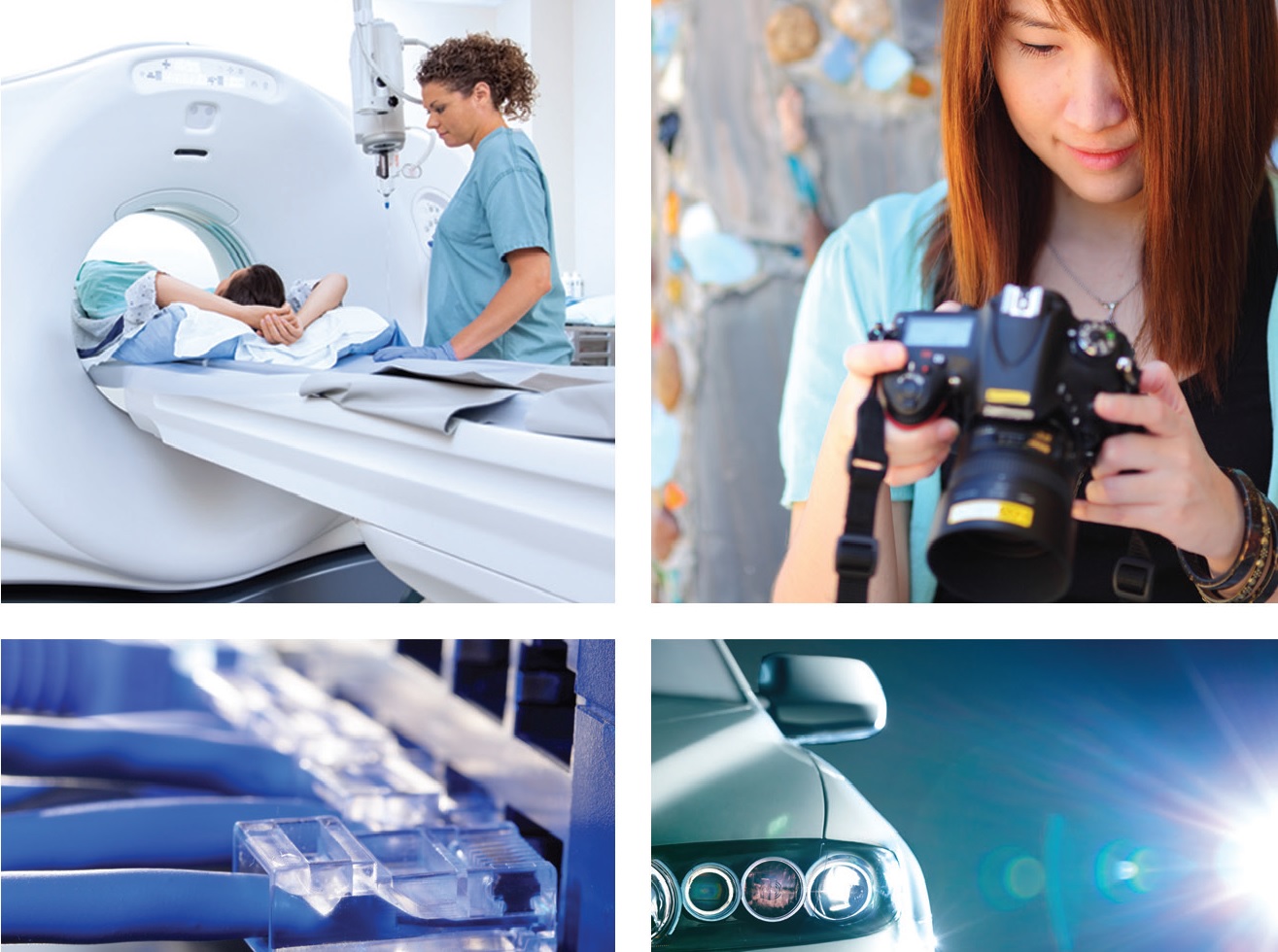 Based on existing NOR flash technology, Xccela FlashTM is a state-of-the-art solution that enables high-speed read throughput.
Its performance overturns the common sense in the world with read throughputs of up to 400 MB/s.
Its ability to greatly speed up cold boot times makes it especially valuable for ADAS and digital camera applications.
Micron, through its XccelaTM Consortium, has established XccelaTM Flash as a new standard in the industry.
Supplier overview
Supplier Name

Micron Technology, Inc.

Estabished

Oct. 1978