Products

Vishay Intertechnology, Inc.
Semiconductors
Sensors
Analog ICs
Discrete
Power ICs
Optoelectronics
Electronic parts
Passive
Handling Regions

Japan
(Please contact us for North America Region Sales Chanel.)
Vishay Intertechnology has a wide range of products with semiconductors and passive components, and it provides innovative technologies at one-stop. It is used for various applications such as Industrial, communication, transportation such as automobiles and trains, consumer products, medical equipment, defense. There are manufacturing facilities in USA, Asia, Europe and Israel, and sales networks all over the world.
Low-profile diodes eSMP series
Metal composite Inductor IHLP series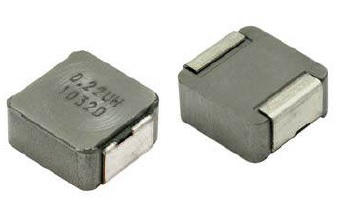 IHLP series is a surface mount inductor best for size reducing and large currents. The winding (coil) is sealed with a metallic magnetic material.
It realizes excellent high heat dissipation and high reliability. It meets the needs for DC / DC high current, miniaturization and high efficiency of power supply circuit. There are many options such as 2 pieces, vertical installation, magnetic noise reduction products and so on. Motor drives, and other various applications are suitable.
Surface mount power resistor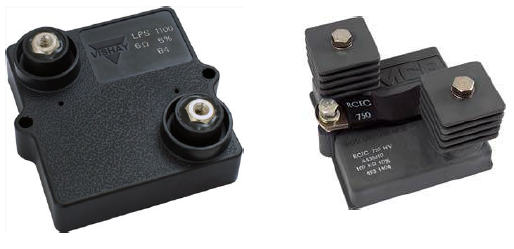 Surface mount type resistor for large power to use on a heat sink. It can be used for discharging, snubbers, and balancing mainly in inverter circuits. Available from 300 W up to 1100 W, and it's size are all 6 cm square. Compared to conventional wire wound resistors, it can greatly reduce the size and weight.
Heavy current power film capacitors
Supplier overview
Supplier Name

Vishay Intertechnology, Inc.

Estabished

1962